Wisbech Gets Road Upgrade
29 November 2018, 08:13 | Updated: 3 December 2018, 07:22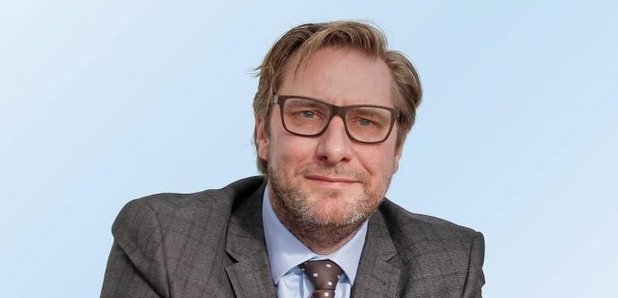 The Cambridgeshire and Peterborough Combined Authority Board has approved allocating £10.5 million of funding to bring forward a package of improvements to the road system at Wisbech.
The highway improvements will stimulate housing, economic and jobs growth in the town, with the funding coming via the Government's Growth Deal package.
The Fenland Local Plan includes proposals for 3,550 new homes in Wisbech and 30 hectares of new employment land to deliver around 2,500 new jobs to 2031.
The Kings Lynn and West Norfolk Local Plan includes up to 550 new homes to 2026 on the eastern side of Wisbech.
Mayor James Palmer said:
"This £10.5 million package of measures will be a big boost for Wisbech, and will help meet the ambitions for housing, economic and jobs growth in and around the town.
We cannot effectively deliver on these ambitions without improving our infrastructure and so I'm delighted the Combined Authority Board has been able to support these much needed upgrades.
These measures will sit alongside our wider infrastructure and investment plans that will benefit the Wisbech area.
This includes fully dualling the A47 in Cambridgeshire, moving forward with reinstating a rail link between Wisbech and March, and the development of a Masterplan for Growth for Wisbech, aimed at improving the town as a place to live and work."
Now the scheme has been approved, the Combined Authority will await confirmation from the Government that the funding from its Growth Deal has been released.