New Cycle Park Opens At Cambridge Station
15 February 2016, 06:37 | Updated: 15 February 2016, 07:05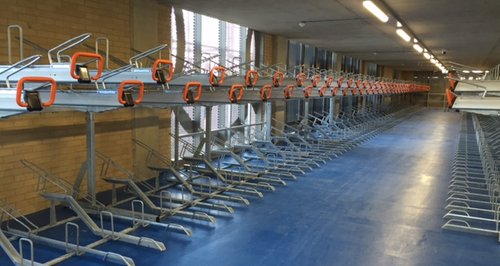 The brand new £2.5 million cycle park at Cambridge Station has officially opened its doors this morning.
It's the biggest of its kind in the UK, housing more than 2,850 bikes which is up from just 1200 before.
It's opening in three stages, with the downstairs from today, upstairs from March and a bike repair shop in April.
Peter Meads from Abellio Greater Anglia told Heart: "It's free and it's open 24/7. We've got full CCTV coverage and there will be regular staff patrolling so people can feel confident leaving their bikes in a secure area."
The main entrance to the CyclePoint is located on the west side of the building, opposite the new Northern Access Road. Parking areas will have a different colour scheme for each floor and stands will be numbered to allow people to easily find their cycles on return.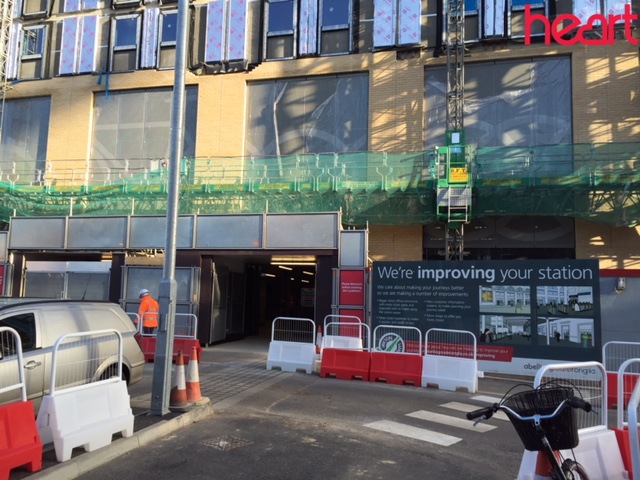 Martin Lucas-Smith from the Cambridge Cycling Campaign said: "We've been campaigning for 20 years now to get proper cycle parking at the station, and it's fantastic that's it's finally come to fruition.
"I think a lot of people will be very relieved not to have to spend the usual five or ten minutes trying to find a space and walking through a muddy area at the moment. It should be a really good facility."