Multi-Million Pound Engineering Building Opens At Cambridge University
10 May 2016, 08:10 | Updated: 10 May 2016, 13:10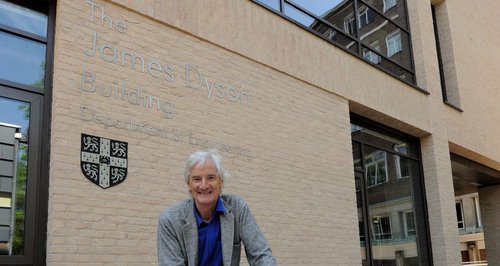 Heart's been told a new multi-million pound engineering building at the University of Cambridge will bring more jobs and growth to the area.
Sir James Dyson opened the new site, which is said to have some of the world's most advanced engineering facilities.
It has given students and academics much more space to develop prototypes, invent and collaborate on cutting-edge research.
The development has been funded by a £8 million donation from the James Dyson Foundation - the largest gift ever received by Cambridge's Department of Engineering.
Sir James said: "Developing the intellectual property that will help Britain succeed in the global technology race depends on applying our brightest minds to ambitious and exciting research projects.
"I'm hopeful that this new space for Britain's best engineers at the University of Cambridge will catalyse great technological breakthroughs that transform how we live".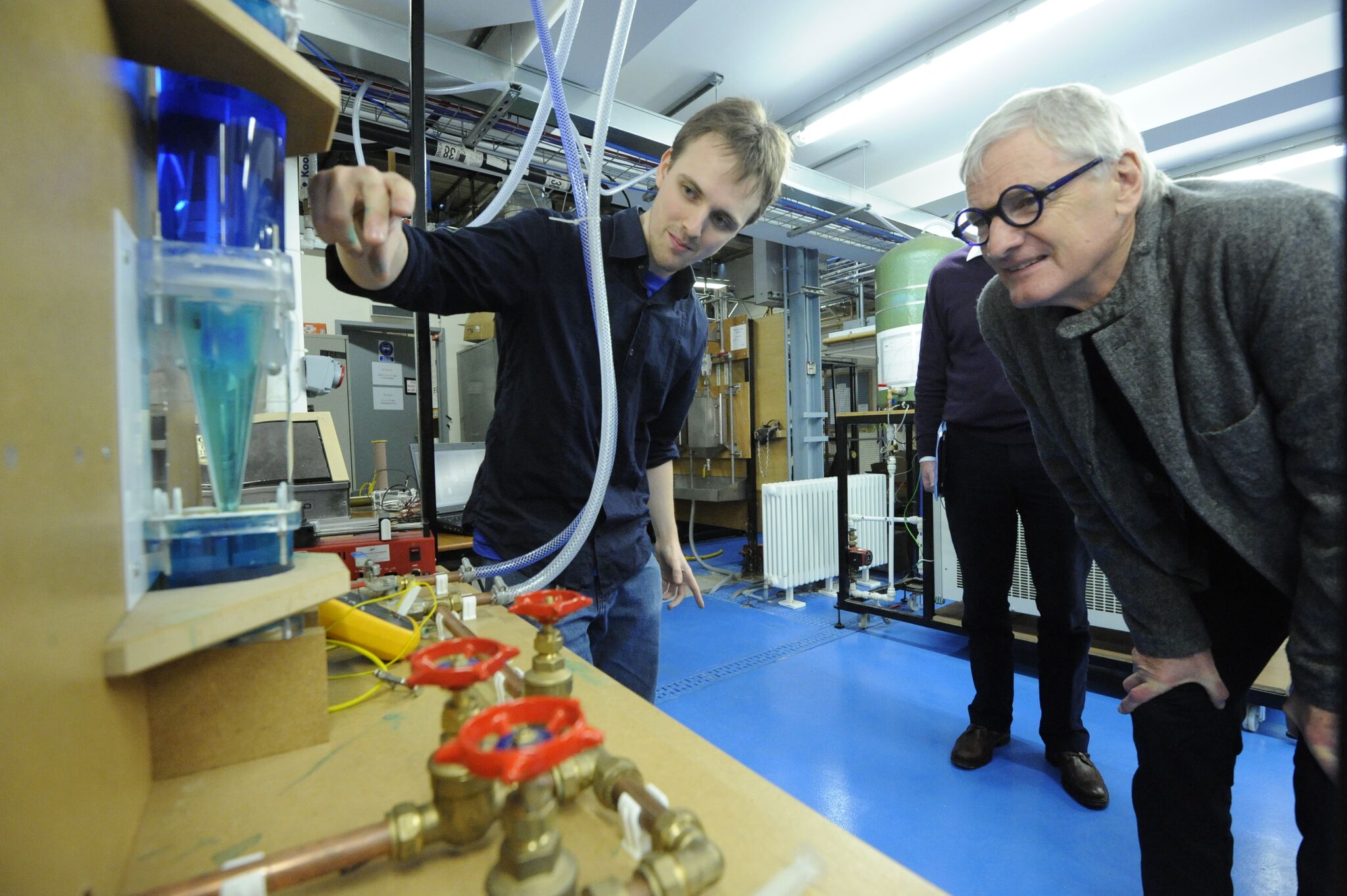 It's hoped the new facilities will bring more business to the area and growth too.
Director of Research and Finance at the University's Engineering Department, Philip Guildford, said: "As we've seen with the whole Cambridge phenomenon over the years - when you get together a collection of expertise and industrial interests inevitably you get this wonderful halo which spreads out from the University, into the city and beyond into the region, of new companies springing up, big companies choosing to move here and all sorts of opportunities for everyone."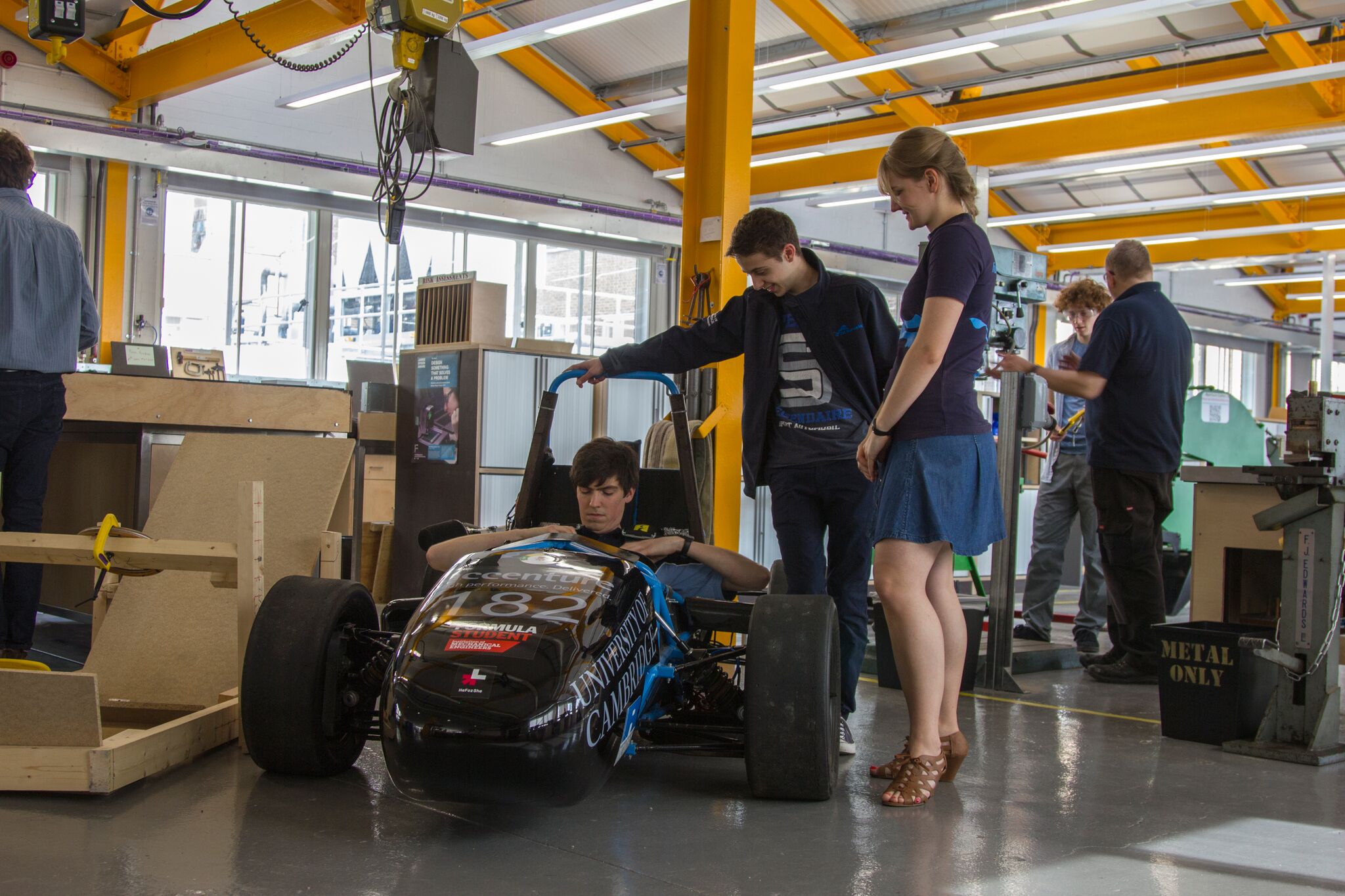 The Dyson Centre for Engineering Design is the focal point for teaching Cambridge students about the design process, providing specialised printing machinery, scanners, lasers and routers.
It provides space for more than 1,200 engineers to conduct their project work.
A separate new four storey building, the James Dyson Building for Engineering, houses postgraduate researchers and supports world leading research in areas including advanced materials, smart infrastructure, electric vehicles and efficient internal combustion systems.