New Jobs For Peterborough As Toy Store Comes To Cambs
17 May 2016, 07:13 | Updated: 17 May 2016, 07:17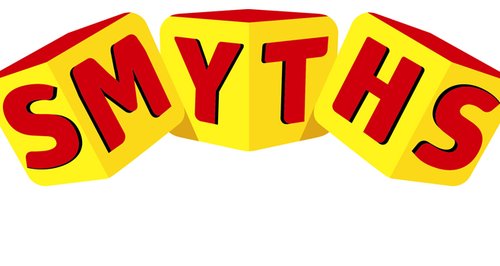 One of the UK's biggest toy store chains is coming to Cambridgeshire for the first time bringing dozens of new jobs.
Smyths Toys has announced it is opening a new store at the Boongate Retail Park in Peterborough in July.
35 new roles will be created, ranging from retail assistants to management positions.
Liam Joyce, Spokesman for Smyths Toys Superstores, said "Smyths Toys Superstores are delighted to announce the opening of a new store in Peterborough.
"With outstanding service and an amazing location, the new store is sure to provide some fantastic employment opportunities to the local community.
"We are looking for motivated, enthusiastic staff and encourage them to find out more on our website at SmythsToys.com, where positions are currently being advertised."
The new store will officially open on Saturday July 2nd.