New Look Queensgate Revealed
18 May 2015, 06:00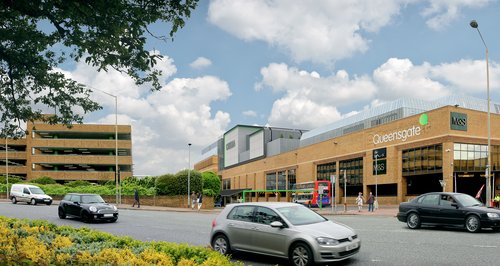 The owners of the Queensgate Shopping Centre in Peterborough have announced plans to extend the 33 year-old complex with a range of new shops, a restaurant hub and a multi-screen cinema.
Next has agreed to upsize into one of the new stores, and talks are advanced with a leading cinema operator. In addition, a number of wellknown restaurants have confirmed their preference for the extension.
Approximately 200 jobs will be created once the extension is complete, adding ten per cent to the total number of people employed by Queensgate.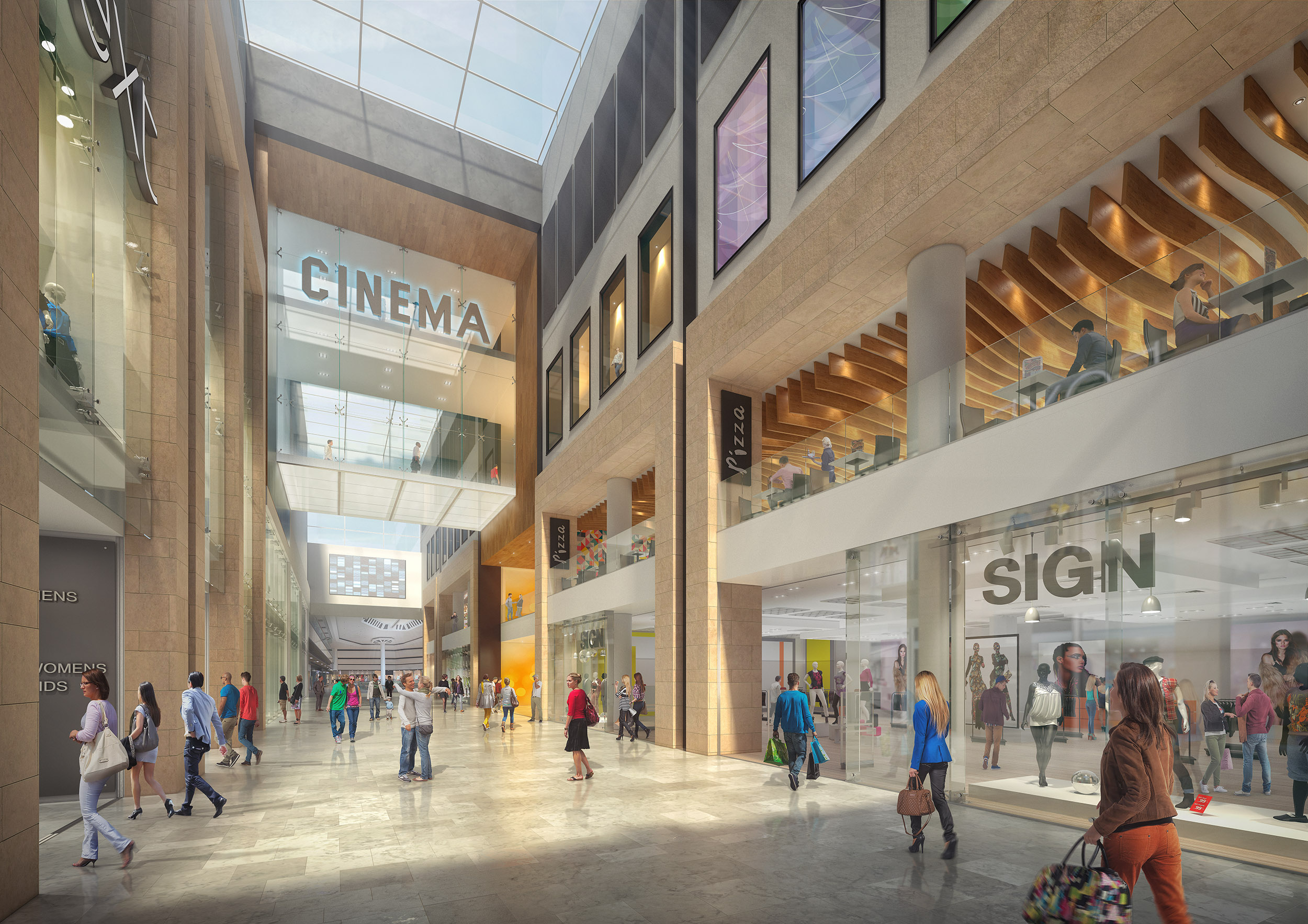 Commenting on the plans to enhance and extend Queensgate, Guy Thomas, Head of Retail Leasing at Lend Lease, said:
"There is significant demand for space at Queensgate from leading retailers and restaurants, which is reflected by the eight new stores to open at the centre in the last 12 months. Working in partnership with John Lewis, we plan to create an
exciting new addition to Queensgate, adding a range of stores that suit modern retailer requirements, including a Next twice as large as the existing one in Queensgate.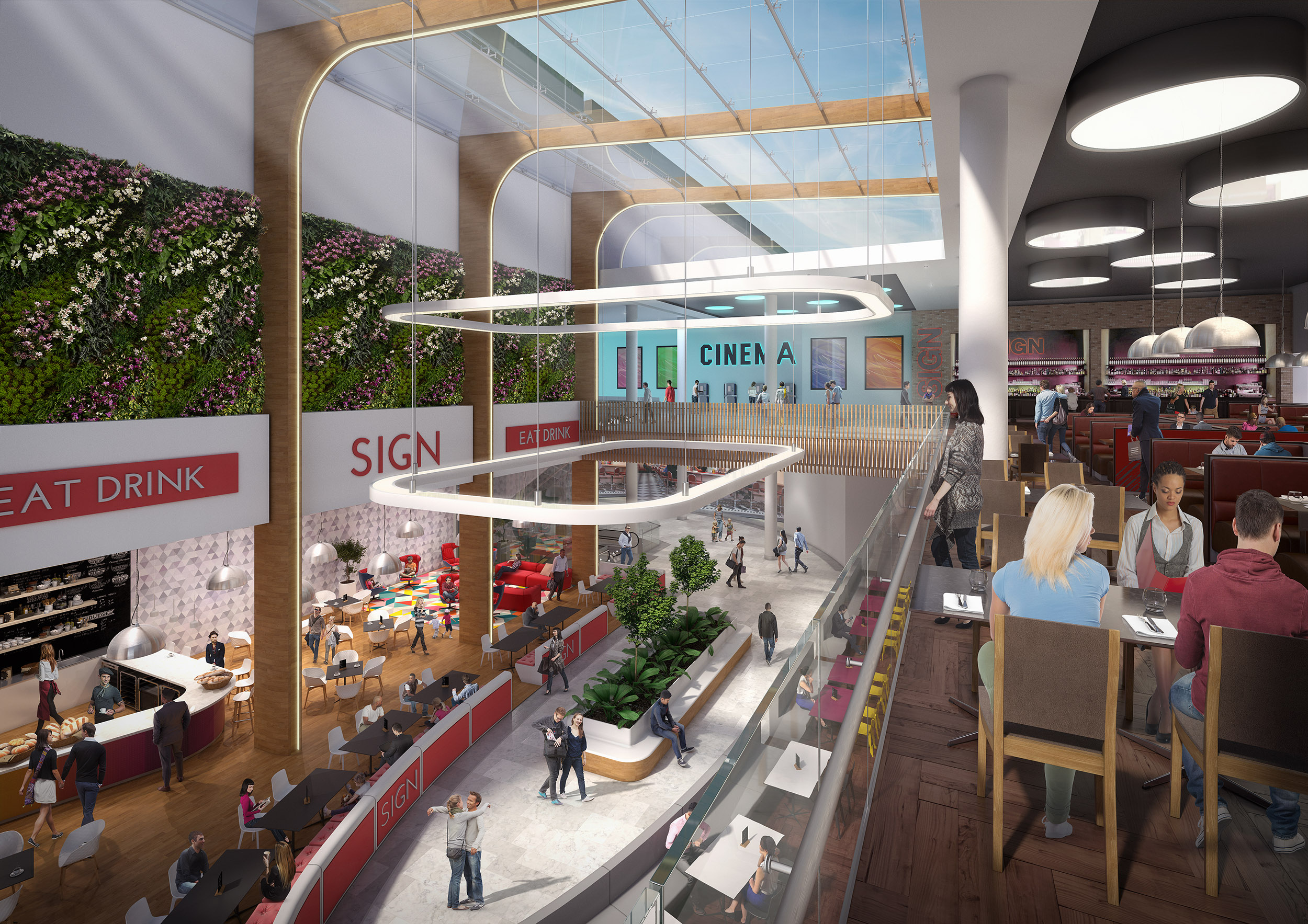 The extension is also about increasing Queensgate's appeal as a leisure destination, with the extension creating a hub of restaurants that serves the significant demand from operators and visitors alike. The cinema, which will include an IMAX screen, will further add to Queensgate's draw as a regional retail and leisure destination, as well as providing a boost to
the city centre's evening economy."