Time Ticking Down To Nominate Peterborough Charities For Grants
1 August 2017, 06:50 | Updated: 1 August 2017, 07:11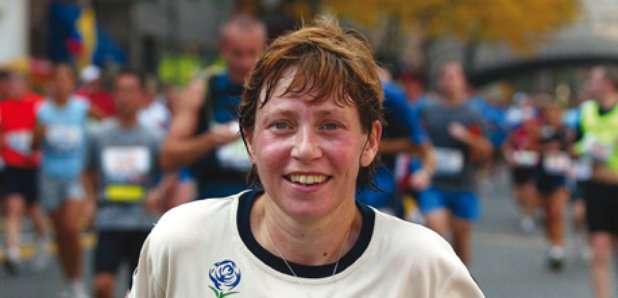 Residents of Peterborough are being reminded there's not much time left to decide which local cancer charity they want to win a share of £5,000.
The money, split into grants of £1,000 each, was raised at last year's Perkins Great Eastern Run, and will benefit five good causes in the city.
It's being offered, not just by the Perkins Great Eastern Run, but by the Jane Tomlinson Appeal too. It's the second year the two organisations have teamed up to fundraise together.
The Jane Tomlinson Appeal was launched as a lasting legacy to former Peterborough resident Jane, who died in 2007 aged just 43.
Despite suffering from terminal cancer, Jane raised £1.8 million for children's and cancer charities through a series of incredible endurance feats.
The deadline for charity nominations is Monday 14 August 2017.
To nominate a charity, either visit www.janetomlinsonappeal.com/grants/great-peterborough-giveaway - or pick up a form from the Visitor Information Centre on Bridge Street in Peterborough.