Northborough: Couple Jailed For Conning Neighbour
8 May 2017, 14:09 | Updated: 8 May 2017, 14:15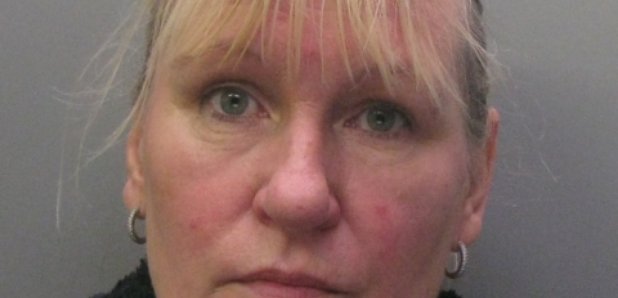 A couple from Northborough have been jailed after stealing thousands from their elderly and vulnerable neighbour.
Kim Riley, 53 (pictured) and Neil Riley, 52 both of Crowson Crescent, Northborough, were jailed at Cambridge Crown Court.
Kim Riley pleaded guilty to fraud by abuse of position and was jailed for 18 months, her husband admitted fraud by false representation and was jailed for 28 months.
The Rileys had been neighbours with their victim for 12 years, socialising with her and her late husband.
In 2013 their victim, who was in her 80s, became ill and Kim Riley was awarded power of attorney and took over her affairs.
When the victim died in August last year her executors discovered her care bills had not been paid for 10 months and large sums of cash had been transferred into the Rileys' account, totalling around £150,000.
DC Louise Mann, who investigated, said:
"The victim believed the Rileys were her friend and put them in this position of trust feeling they would look after her needs and best interests.
The Rileys took advantage of her and betrayed this trust for their own financial gain.
This is an extremely sad case and I would urge anyone who believes a neighbour or friend may be the victim of a similar crime to contact police."