Not Drinking Could Increase Dementia Risk
2 August 2018, 09:17 | Updated: 2 August 2018, 09:36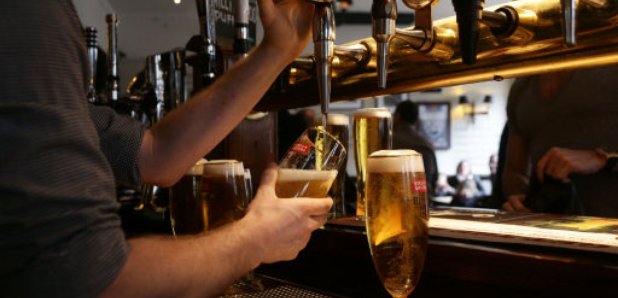 New research from Cambridge based Alzheimer's Research UK has found this.
It's found both those who drink over the recommended limits and those who are teetotal in middle age are more at risk.
Doctor Katy Stubbs from the charity says it doesn't necessarily mean we should drink more though.
She added 'there's no evidence to say drinking is better than not drinking'.