Not Enough Ambulances Over New Year Period In Cambridgeshire
5 January 2018, 07:46 | Updated: 5 January 2018, 07:55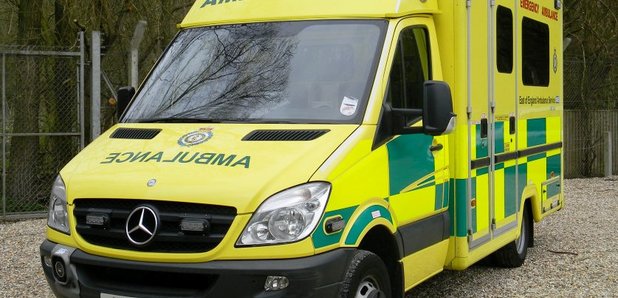 The East of England Ambulance Service has told Heart it was so stretched over New Year, it was forced to put patients in TAXIS.
Eighteen taxis were used across the region, instead of an ambulance, to get patients to hospital.
Almost 6% of those were in Cambridgeshire.
UNISON, the union that represents paramedics in the East, has given this statement:
"UNISON members in the ambulance service are reporting that pressures at work are at a critical level.
"Extra resources for the NHS were needed months if not years ago.
"More money isnt the only answer but with it much of the current crisis might have been averted.
"GPs and primary care centres need to be better funded so people feel they have other options rather than going to A&E.
"Since 2010, NHS funding has increased by an average of 1.3% each year.
"This is far less than the rate of inflation and clearly less than the service desperately needs."
It comes as new figures show nearly 17,000 people waited longer than 30 minutes in ambulances, before being taken into A and E, in the same week.