Owl Stolen From Widlife Centre In Spalding
18 February 2016, 07:07 | Updated: 18 February 2016, 07:13
The search is on for Kevin the owl, who's been stolen from the Baytree Wildlife Centre in Spalding.
He was reported missing from the nurseries on High Road early Tuesday morning.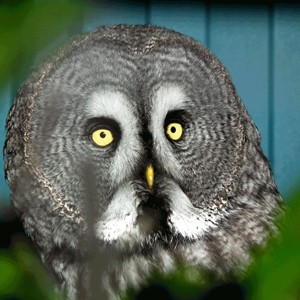 It's thought thieves had smashed a lock off his cage overnight.
Kevin is eight and is a Great Grey Owl.
Enquiries are underway and police want to hear from anyone who may have any information.
If you do, please call 101 quoting incident 108 of 16/02/2016 or Crimestoppers anonymously on 0800 555 111.