Papworth Hospital To Be "Royal Papworth" After Queen's Approval
22 September 2017, 07:42 | Updated: 22 September 2017, 07:48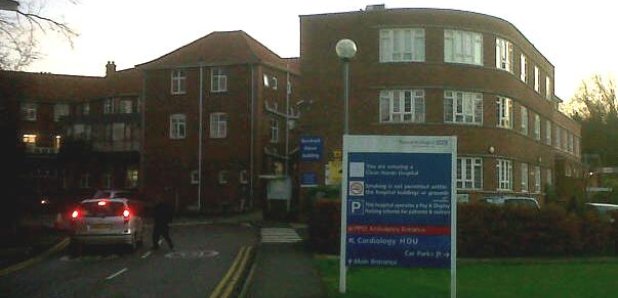 Cambridgeshire is to get the East of England's first Royal Hospital.
The honours have been given to Papworth Hospital, where the Duke of Edinburgh spent time being treated in December 2011.
He was rushed in with chest pains, and had a minor heart operation.
The Queen has given her approval for the name change, to Royal Papworth Hospital.
Chief Executive Stephen Posey told Heart: "This recognition has given staff a huge boost.
"We also hope it will inspire more staff to come and join us when we become Royal Papworth Hospital.
"It's come at a very good time for us, what with our centenary year and our move to a new site."
The move is expected to be complete next year.