Parent Paints Neo-Natal Mural
10 August 2015, 06:00
Parents and children who need to be treated at the neo-natal unit at Addenbrooke's hospital don't have to stare at blank walls anymore thanks to a massive painting project underway by a fellow parent.
Steven Austin's son had to be rushed to the Addenbrooke's Hospital on Christmas day in 2009 after suffering heart problems, Steven tells us the staff the Neo-Natal unit helped save his son's life.
Now nearly 6 years on and after another parent at Steven's son's school mentioned she worked at the unit and it needed a bit of a spruce up, Steven decided to put his talent's to good use, as a way of saying thankyou to all those at the unit who helped his family.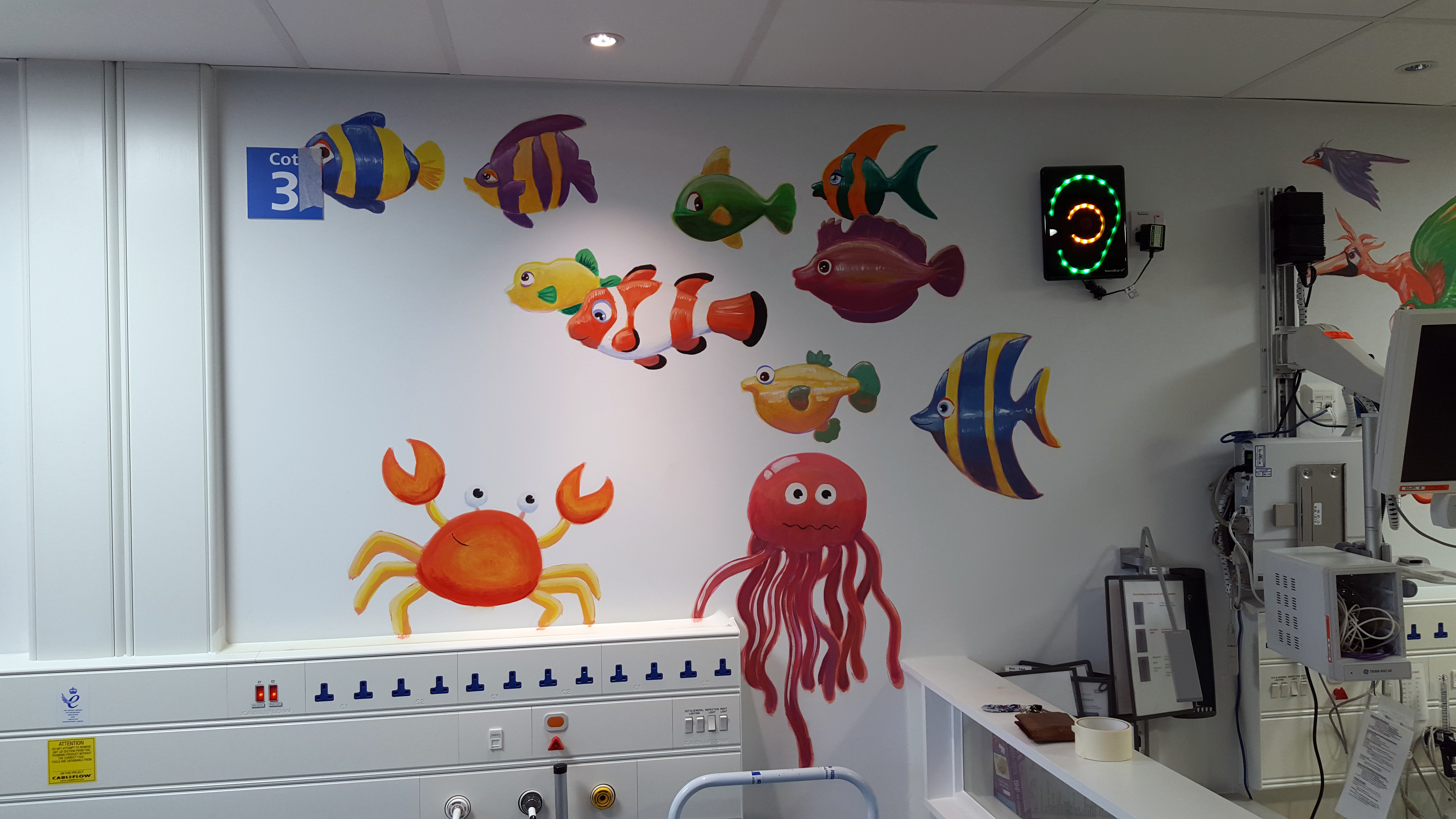 Steven is a storyboard artist by trade, but turned his hand to creating a giant mural on the walls of the until to help cheer up the children.
LINKS
Steven's work on Facebook: http://www.facebook.com/pages/StevenAustinArt/183169048430897?ref=pb