Peake Lands In Peterborough
10 August 2018, 06:38 | Updated: 10 August 2018, 09:37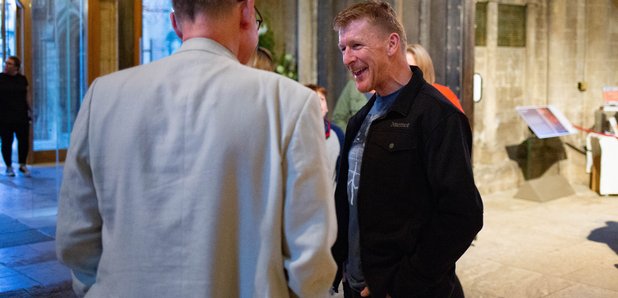 Astronaut Tim Peake has landed at Peterborough Cathedral with his capsule, ready for the exhibition which opens tomorrow.
The Soyuz descent module that brought him back to Earth after his mission to the International Space Station will be available for people to take a look at.
It will be displayed in the Cathedral from Saturday 11th August until Monday 5th November 2018.
The spacecraft is currently on a nationwide tour.

It is also expected that Tim Peake's own spacesuit will also be part of the display, as well as the parachute used in the spacecraft's return to earth.