Peterborough Councillor Admits Forgery
29 August 2018, 18:57 | Updated: 30 August 2018, 08:49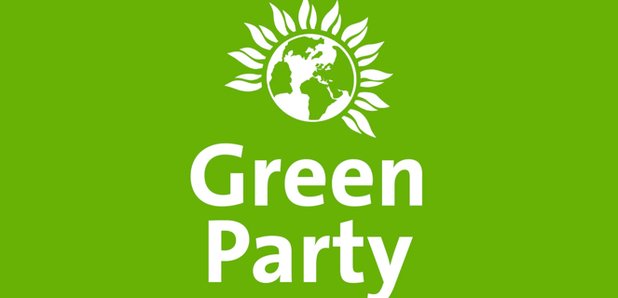 An aspiring local councillor for the Green Party has been sentenced to a suspended jail term after admitting that he forged all 10 signatures on his nomination form.
Richard Horton, 29, had aimed to stand for the party in this year's May local elections in Peterborough City Council's Fletton and Woodston ward.

To stand for election, candidates must complete a nomination form with the signatures of 10 supporters who appear on the electoral register.

But the council's returning officer, recognised two of the names listed as people she knew had moved to Australia last year.

The returning officer told police and Horton admitted in interview he had falsified all 10 signatures.

Mr Horton, of Wharf Road, Peterborough, admitted at Peterborough Magistrates' Court on Wednesday to falsifying signatures on election papers, Cambridgeshire Police said.

He was handed a two-month suspended prison sentence and ordered to complete 100 hours of unpaid work, pay a victim surcharge of £115 and £85 costs.