Council Leader Air Pollution Warning
27 August 2018, 08:14 | Updated: 5 September 2018, 09:10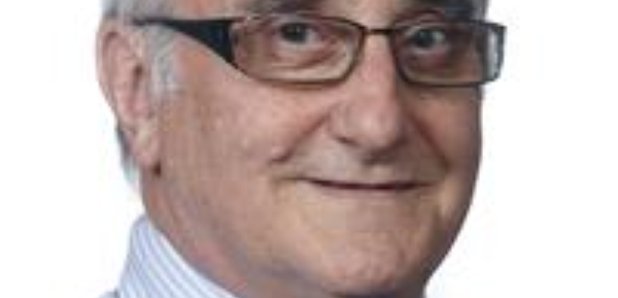 The leader of Peterborough City Council is among a group of politicians who've signed an open letter to Theresa May warning of the dangers of air pollution.
In the message, John Holdich and others have urged the Prime Minister to launch "an ambitious national plan for clean air".
The letter demands investment in cleaner public transport, and funding for cities to create "clean air zones".
The group of regional and local leaders also want new clean air legislation, and a vehicle renewal scheme to replace old vehicles that produce more pollution.
In the letter, they warn: "Our country's polluted air is shortening lives, damaging our children's lungs, and severely impacting on the NHS as well as costing the economy in working days lost.
"Crucially, these consequences do not fall equally across our society but disproportionately affect the poorest and most vulnerable."
A Government spokeswoman added: "Although air quality has improved in recent years, with nitrogen oxide emissions falling by 27% and sulphur dioxide emissions down 60%, we recognise there is more to do.
"That is why we are taking action through our £3.5 billion plan to reduce harmful emissions and our ambitious new Clean Air Strategy which has been welcomed by the WHO.
"By ending the sale of conventional new diesel and petrol cars and vans by 2040, we are also acting faster to tackle air pollution than almost every other major developed economy.
"Our forthcoming Environment Bill will also include provisions to improve air quality and ensure we leave our environment in a better state than we found it."