Peterborough Couple Ring Reunited
3 December 2018, 09:10 | Updated: 3 December 2018, 09:22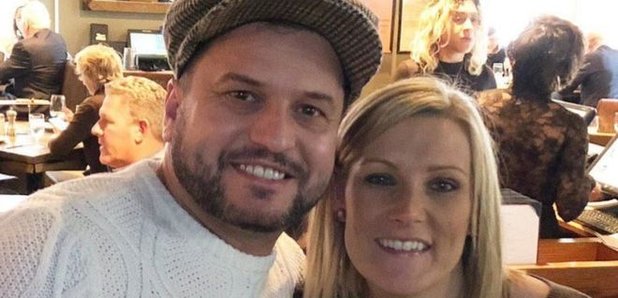 A couple who lost their engagement ring in a New York city grate shortly after the proposal, sparking an online appeal by police, are to be reunited with the rescued jewellery.
The newly engaged pair, named by police as John and Daniella and reportedly from Britain, were the subject of a mass Twitter search when the New York Police Department shared footage of them desperately trying to retrieve the ring in a pavement grate.
The force also tweeted a picture of the jewellery, which officers managed to recover, after launching its appeal on Saturday, and joked that John's excitement had caused him to drop the ring after popping the question.
The original appeal was tweeted more than 23,000 times and the force tweeted its thanks on Sunday.
They said: "We would like to thank everyone who shared this story! The (now) happy couple is back in their home country, but thanks to your retweets they heard we were looking for them! We're making arrangements to get them their ring back. Congratulations!"
The force followed up with a picture of the happy couple holding a celebratory drink, with the words: "Thank you, Twitter. Case closed! Love, John, Daniella, and the NYPD."