Worker Dies In Fireworks Explosion
3 October 2018, 17:19 | Updated: 4 October 2018, 06:37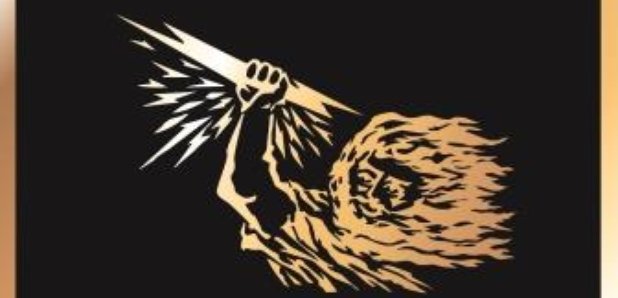 Police have confirmed the man who was badly burned from yesterday's explosion in a fireworks factory in Fengate, Peterborough, has died.
Brendan Ledgister died of his injuries despite being airlifted by specialist trauma experts by the MAGPAS air ambulance yesterday from Le Maitre site in Fourth Drove on Tuesday morning.

In a statement Le Maitre says they are "devastated" to confirm the death of their employee.

The statement continues:

"One other employee suffered minor burns and at this stage is recovering.

We are all deeply shocked. There are no words to describe the devastation we all feel but our loss cannot be compared to that which his family and close friends have suffered, and our thoughts and prayers are with all of his loved ones at this time.

We will be doing all we can to support them over the coming days and months ahead.

We are working diligently with the Police and Health & Safety Executive to try and establish the cause of this incident and we will do everything in our power to get to the bottom of what happened.

We want to thank everyone for the messages of support we've received since yesterday.

They've been a great source of comfort and we are deeply grateful for the kindness people have shown during one of the darkest days in the company's 41 year history."