Peterborough Serial Killer Joanna Dennehy Was On Probation
19 March 2016, 07:15 | Updated: 19 March 2016, 07:21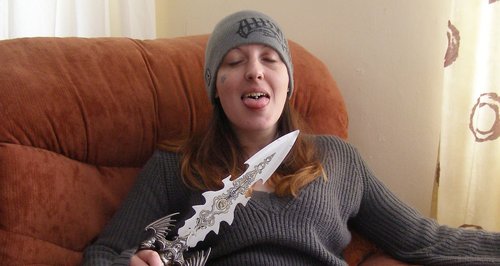 It's emerged the serial killer Joanna Dennehy from Peterborough was being supervised by probation officers when she murdered three men.
The 33 year old is serving a whole-life sentence for the three murders and for stabbing two more men over a 10 day period in March 2013.
The Serious Further Offence Review, completed in March 2014, describes how Dennehy had previously been given a 12-month community order for assault and being in control of a dangerous dog in 2012.
She had served time in prison for theft and drug offences, and was being supervised by the Cambridgeshire and Peterborough Probation service.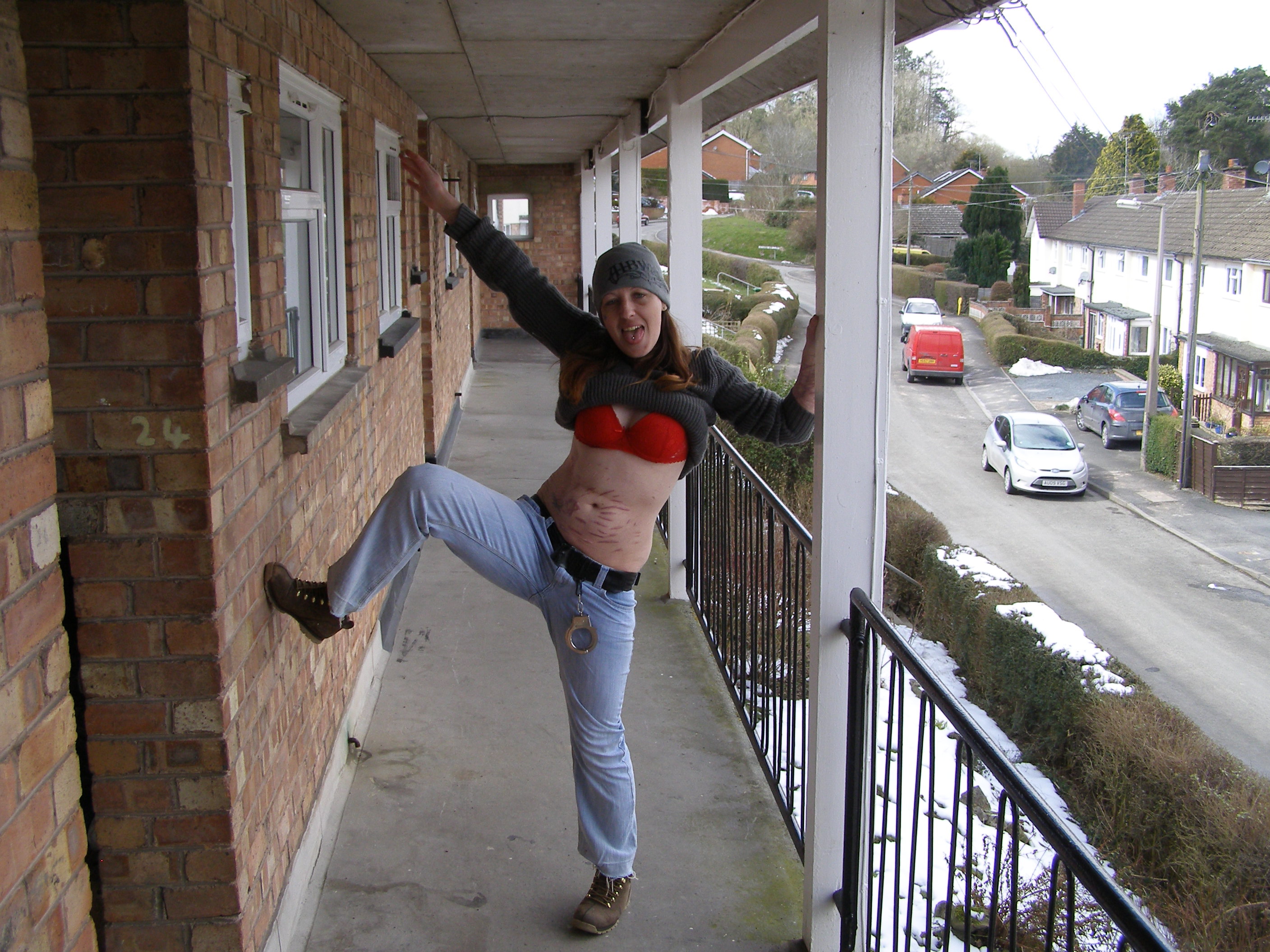 The report said a "more experienced offender manager" should have been appointed to deal with the complex nature of the case.
It also says there were "missed opportunities" as probation workers had no contact with Dennehy while in prison.
It recommends probation services carry out greater "risk of harm" analysis of cases and more training for probation officers.
The probation service has promised lessons have been learnt.
A spokesperson said: "Our sympathies are with the families' of the victims following these abhorrent crimes.
"Public protection is our priority and in the very rare case of serious further offending a review is carried out to identify any areas for improvement.
"Recommendations from this review were taken on board at the time and action was taken to improve the management of cases going forward."
Dennehy murdered Lukasz Slaboszewski, 31, Kevin Lee, 48, and John Chapman, 56, and dumped their bodies in remote ditches around Peterborough.
She then went on the run before randomly stabbing two dog walkers in Hereford.
Sentencing judge Mr Justice Spencer described her as "a cruel, calculating, selfish and manipulative serial killer".