Peterborough Travel Agent Criticizes Ryanair Debacle
20 September 2017, 08:15 | Updated: 20 September 2017, 10:20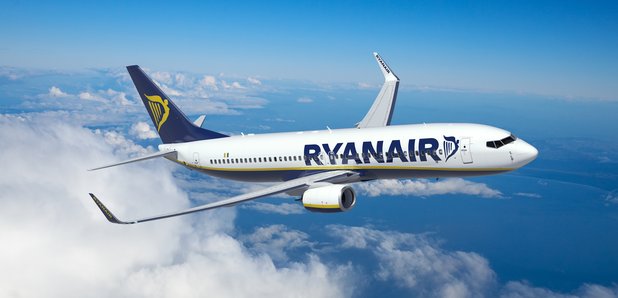 Frustration continues this morning for Ryanair passengers, who've been left in the lurch by sudden cancellations.
They have come about because of confusion over pilot holidays.
Heart has learned some customers have had to pay again for things like choosing their seats, or checking bags into the hold.
The Stansted-based budget airline had said it was giving free replacement flights to those affected.
Daniele Brocolli, who's a travel agent based in Peterborough says the whole debacle has upset a lot of his clients.
He told Heart: "They're just calling off flights with no alternative.
"Everybody deserves a holiday - but they're cancelling routes where there isn't a flight for a couple of days.
"People aren't able to get home."
Daniele said he doesn't think outright cancellations are necessary:
"This time of year, there are airlines Ryanair could charter to cover the flights that are full, or in routes they don't fly every day.
"That's what other airlines do - they charter in planes for the day, that are fully serviced and have enough crew members."
Thirteen Ryanair flights from Stansted are called off today.
The airline's chief has apologised for the inconvenience caused to some passengers, and said yesterday everyone affected by cancellations should have been emailed.