Peterborough Woman's Weight Loss Success, In 'Largely Obese' City
5 October 2017, 08:05 | Updated: 5 October 2017, 08:16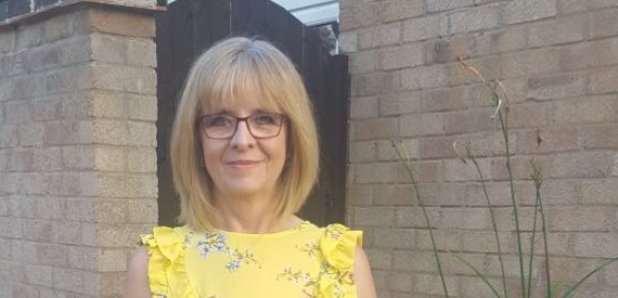 More than 70% of adults living in Peterborough are obese or overweight, according to Public Health England.
They say it's the worst area in the East of England for the problem.
For Alison Long, from Orton, it was a Christmas shopping trip a few years ago that made her realise something had to change.
She told Heart: "I'd been slowly putting on weight for years.
"My daughter had joined Slimming World and tried to get me to come along. I ummed and ahhed, but thought: 'No, it's not for me.'
"But one year, I was in town, and I got stuck in a queue for about half an hour. Everything was hurting - my knees, hips, ankles - and I called my husband to come and pick me up."
Even after she joined a slimming group for the first time, the weight didn't stay off.
Alison continued: "I lost 4.5 stone, and thought it was brilliant.
"But then I started to plateau, and saw nothing was changing, so thought I'd leave and manage it all on my own.
"After a year, I'd put 4 stone back on."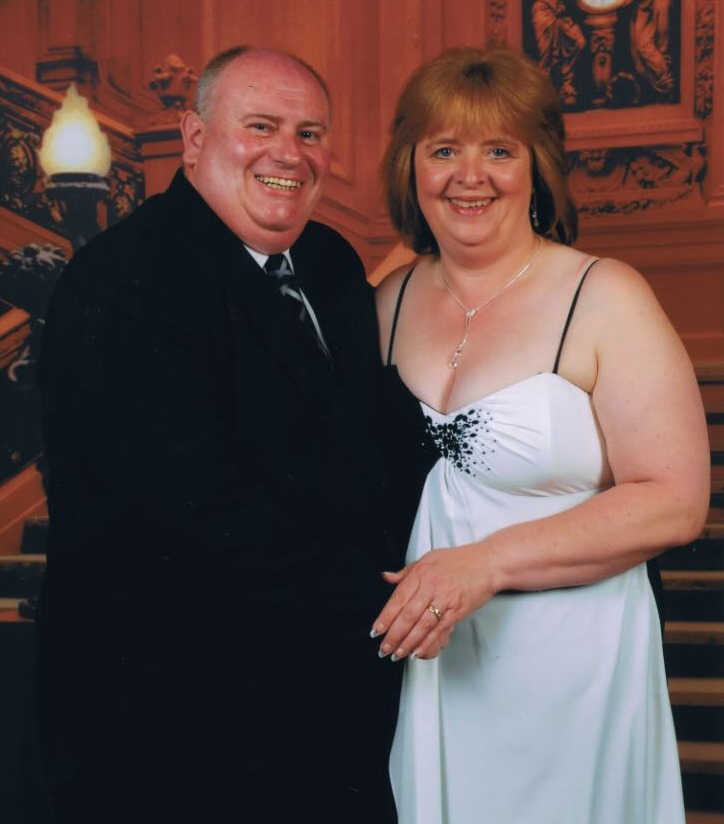 Alison (and hubby) before losing 5.5 stone
Determined to succeed, Alison says she worked even harder to make not just alterations to her diet - but lifestyle changes too.
She's now lost 5.5 stone, and is a Slimming World consultant with her own group in Orton Brimbles.
She says: "We're not just going to tell you to eat lettuce and radishes all the time!
"There are so many "proper food" recipes available - and even things like kebabs, pizzas, curries and lemon chicken!
"We'll just help you to do what we call 'food optimising' - basically shopping healthier and cooking healthier."
Alison's group meets at Matley Community Centre, Orton Brimbles at 5.30 and 7.30 on Wednesday evenings.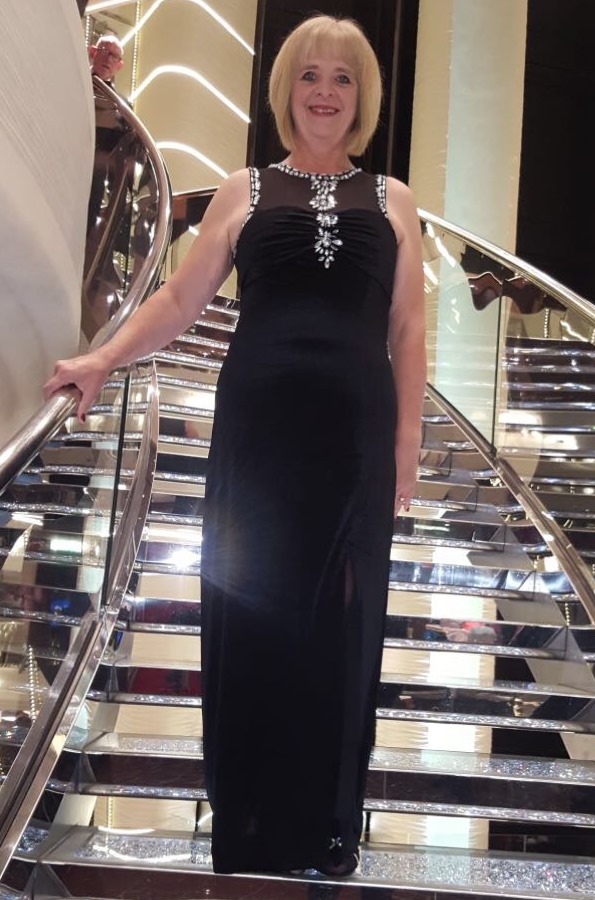 Alison after: looking svelte!
Pics: Alison Long