Peterborough's Willow Festival Cancelled
9 June 2015, 06:39 | Updated: 9 June 2015, 06:49
Organisers of The Willow Festival have confirmed it won't be on this year, due to a lack fo funding and donations.
The festival, held at the Peterborough Embankment, has been cancelled this year.
A message on their website, reads:
"Sadly and due to circumstances beyond our control, The Willow Festival will be postponed until July 2016. This has been a very hard decision and we are very disappointed. The decision has been made to secure the longevity, security and growth of TWF for the future.

"Despite the many public donations and sponsorship secured, we face a shortfall in bringing you the quality of event that we would wish to deliver. We would like to thank all those who have donated this year, both financially and with their time voluntarily, and we can promise you that no effort has been in vain. All of the band applications will be carried forward for 2016 and we again thank the thousands who have indeed applied.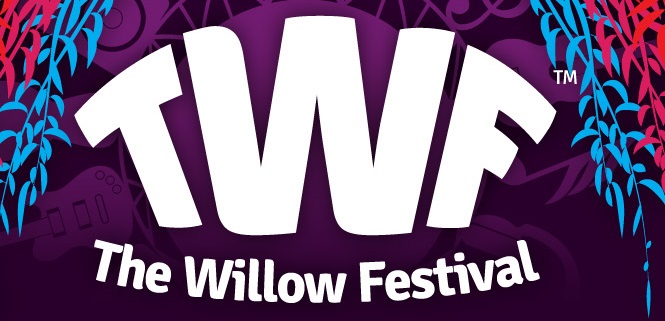 "On a personal level and as the organisers, we have very mixed feelings. We are dejected that we have to let the festival pass us by this year as so much work has already gone into it, but we are buoyant and excited about all the positive things that are going to come to fruition over the coming months and ask for the support of the music community, fans and local people to see this as a positive step to secure this event for many years to come.

"There is good news for the future as new sponsors and partners have already been agreed for the 2016 festival and we have a good financial start for next year with funds raised via public donation through 2015. Despite the disappointment we face in 2015, the outlook for The Willow Festival is looking very bright indeed having been approached by two other counties to stage sister events next year, which will also boost our financial security and strengthen TWF as a national brand.

"The "Friends of TWF" membership initiative is also about to launch, and we have a large number of supporters who have pre signed for membership, both public and commercial. This initiative is a new revenue source that TWF has not enjoyed previously. Our brand new interactive website will also be launched imminently, so we will keep you all up to date with news, satellite events, offers and opportunities.

"Peterborough City Council have been very supportive in this decision and we are pleased to announce that they will be looking at several avenues with regard to supporting TWF in 2016. Councillors have been working hard behind the scenes on our behalf and wish to see The Willow Festival flourish and grow in the future. We are confident a new era of support from Peterborough City Council is ahead of us and also a new era for the festival.

"The dates for 2016 will be 8th-9th-10th July, so please put these in your diaries.

"Thank you all again for your continued and unprecedented support, it's very much appreciated as always."