Plans Agreed For 610 Homes In Peterborough
9 March 2016, 09:07 | Updated: 9 March 2016, 09:09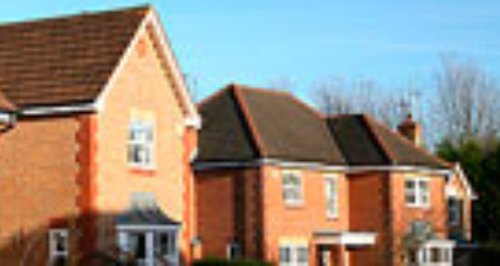 Plans have been agreed to build more than 600 homes and a new primary school near the A1 in Peterborough.
The Gateway development - just east of Alwalton Hill - was originally built as an industrial area.
The company behind it, Roxhill Developments, now wants housing too saying the markets have changed and there is a bigger need for homes.
The City Council met to discuss the proposal yesterday afternoon and gave it the go ahead.
The site should eventually be an extension of Great Haddon - where planning has been granted for 5000 homes.