Plans For Second Phase Of Northstowe Looked At
25 March 2015, 06:00
Plans for the second phase of the new South Cambridgeshire town of Northstowe are being looked at later.
Councillors are considering the proposals for the heart of the new town following a public consultation and negotiations with developers to work out the best deal for people in the area.
Plans for this second phase of the major new town include two primary schools, a secondary school and around 3,500 homes.
Developers have looked at feedback from local people and heard from people in other new areas, such as Cambourne, to decide how the site should be developed and when schools should be opened.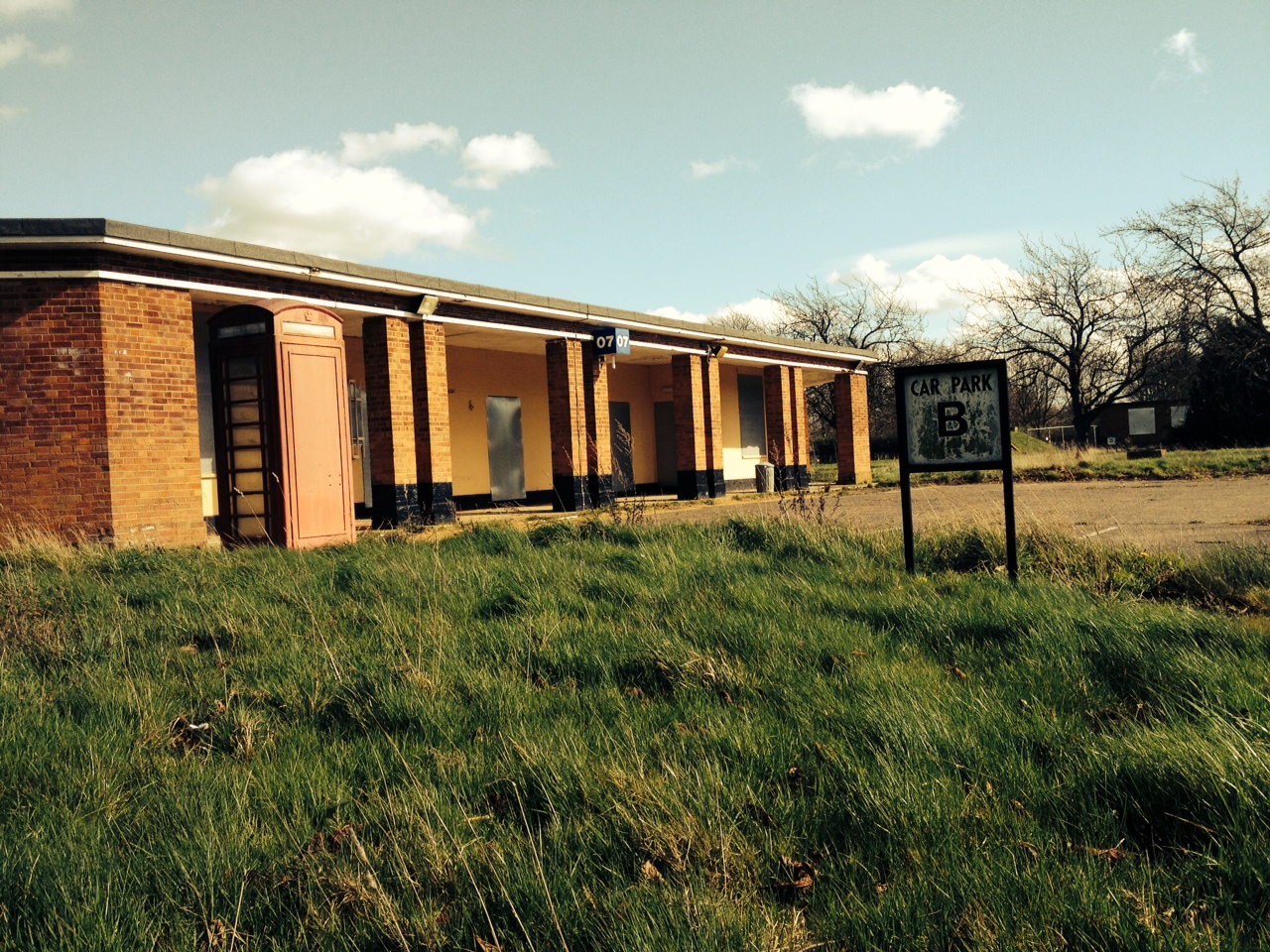 Councillors from The County Council and South Cambridgeshire District Council will also be analysing proposals for the the heath centre, library and other town centre public buildings, sport facilities and recreational areas.
They'll also look at the road network, including a dedicated link through the town for the existing Busway and a southern access road toward the A14.
The town is being developed jointly by Gallagher Estates and the Government's housing and land delivery body - the Homes and Communities Agency (HCA).
The HCA have revised plans following feedback and concerns over things such as the height of homes near to existing properties.
Planning permission has already been given for Gallagher's first 1,500 homes, primary school, sports hub and local centre with shops. Phase one of the town will also see work to improve the B1050.
When complete, Northstowe will have up to 10,000 new homes with an estimated population of around 25,000 people.

Cllr Tim Wotherspoon, South Cambridgeshire District Council's Cabinet Member for Strategic Planning and Chairman of the Northstowe Joint Development Control Committee, said: "Making sure Northstowe is of the highest quality has always been our goal as everyone wants the town to be a fantastic place to live, work and go to school.
"As with any major planning application our list of contributions for the development always outstrips the amount of developer funding available and there are tough decisions to be made to prioritise.
"Cambourne has some of the best facilities in the area, but with hindsight we would have delivered the secondary school in the village earlier as so many families with young children moved in. We have taken those lessons forward into the planning of Northstowe and a secondary school is planned to be delivered earlier than in nearly every other development in the whole country.
"I am pleased that the developers have picked up a good deal of the feedback from local people and the plans councillors will consider have seen many positive amendments. I would like to thank all the nearby communities for having their say as well as council officers and fellow members of the committee for all their hard work to get us this far."