Plans To Tackle Congestion In Cambridge
25 May 2016, 07:10 | Updated: 25 May 2016, 13:26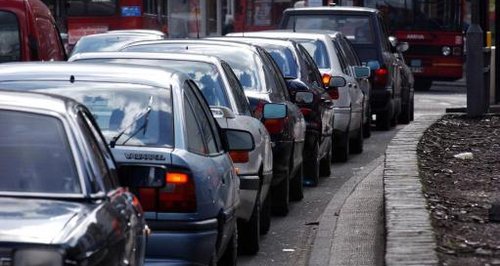 Plans to tackle heavy traffic in Cambridge have been unveiled and it doesn't include a congestion charge.
The Greater Cambridge City Deal has been given £100 million from the government to tackle the gridlock, and have announced a range of measures to achieve it.
An eight-point plan aims to reduce traffic and significantly speed up commuter journeys for people who choose to use public transport, bike or walk.
The plan is as follows:
1. Better public transport
Remove traffic from key bus routes and immediately improve bus reliability and reduce bus journey times in the city.
Look at improving rail services with the aim of a new Addenbrooke's station.
2. Better cycling and walking
Comprehensive cycle and footpath network connecting Cambridge with towns and villages
3. Peak-time congestion control points
Up to six virtual road closure on key roads in peak hours which only buses, cyclists, local taxis and emergency vehicles could use
Near-by roads would be protected from rat-running.
4. Workplace Parking Levy (WPL)
Employers with lots of parking space for employees would be charged an annual fee for each commuter parking space. The money raised would then help to carry out all the other measures.
5. On-street parking controls
Expand residents parking zones.
6. Smart transport technology
More phone apps and better use of technology
7. Travel planning
More advice to help businesses, schools and individuals adapt to changes and make optimum travel choices.
8. Public space and air quality
Using opportunities to make improvements to public space - such as landscaping, new street furniture or public art.
Congestion charging was suggested by a number of people who responded to a Call for Evidence. However, the analysis is that it would unfairly penalise commuters who currently have no other option but to drive because sufficient alternatives are not yet in place.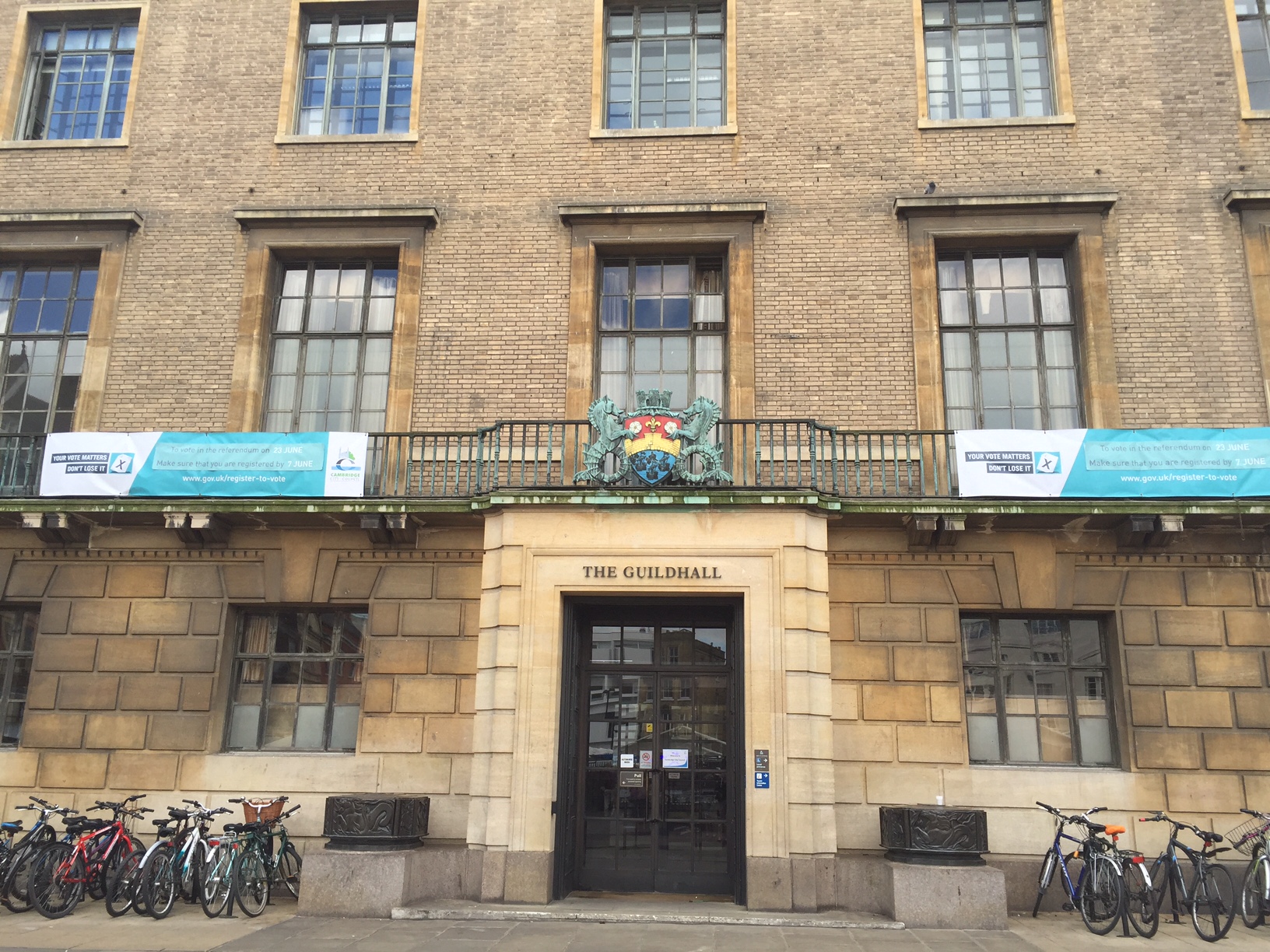 Cllr Lewis Herbert, Cambridge City Council Leader and Chair of the City Deal Board said: "We benefit from being in a highly successful city region with a thriving economy that brings us jobs, opportunities and a great quality of life.
"But congestion has to be tackled because it wastes so much travel time and threatens to choke off growth. The City Deal Board is committed to taking decisive action to keep our city region moving - keeping it a place for people, not for traffic."
Commenting on the proposals, Claire Haigh, Chief Executive of Greener Journeys, the sustainable transport campaigning group, said: "Greener Journeys welcomes these plans and commends the Greater Cambridge City Deal for recognising the important role that buses play in helping to ease congestion in the UK's busiest cities.
"By allowing buses to travel quickly and reliably through town and city centres, bus lanes provide a convenient alternative to driving - and a fully loaded double decker bus can take 75 cars off the road.
"We also know from our own independent research that carefully planned bus priority measures, such as bus lanes and busway schemes, deliver significant environmental and economic benefits. In fact, every £1 spent on local bus infrastructure can generate up to £7 of economic benefits.
"If congestion charging is politically off limits, this is the best strategy."
The report will be considered at public meetings of both the Greater Cambridge City Deal Executive Board and Joint Assembly next month.