Police Appeal In Cambridge Murder
1 August 2018, 11:37 | Updated: 1 August 2018, 11:42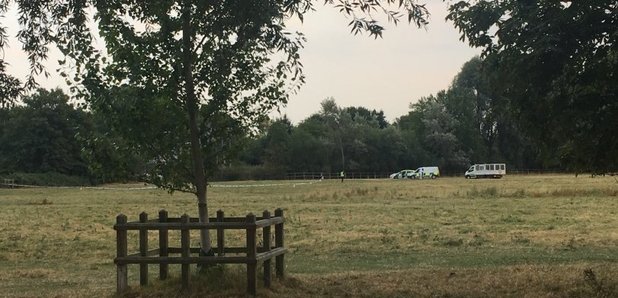 Detectives investigating the murder of a man in Cambridge want to speak to some teenagers, who first raised the alarm.
A group of young people attempted to save Peter Anderson's life by alerting others he was injured.
Police say they need to speak to them, and to a cyclist who rode past at the time.
Officers will be be back at Stourbridge Common this afternoon at around the time of the attack, between 3-5pm.