Police In Stamford Not To Blame For Driver Death 2 Years Ago
22 August 2017, 08:52 | Updated: 22 August 2017, 09:04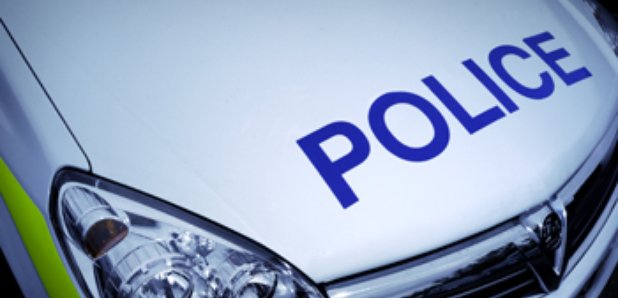 Independent police investigators say officers, who had spoken to a drunk driver in Stamford minutes before he died, were not to blame for his death.
62-year-old John McKeown was killed two years ago, after losing control of the Nissan Micra he was driving and hitting a wall in Wharf Road.
He died later of his injuries in hospital.
Just a few minutes earlier, he had been pulled over for not wearing a seatbelt.
A post-mortem examination later found that Mr McKeown had been over the drink-drive limit.
Mr McKeown's family questioned why he was left in control of the car if he had been stopped, and was drunk.
The IPCC said that police contact with the driver was minimal, and their actions did not contribute to his death.