Police Launch Murder Inquiry 25 Years After Huntingdon Man Disappears
10 April 2015, 06:00 | Updated: 10 April 2015, 18:28
Police are today re-appealing for the public's help in solving the mystery of a man's disappearance nearly 25 years ago.
The Bedfordshire, Cambridgeshire and Hertfordshire Major Crime Unit has re-launched Operation Ongar - the inquiry into the disappearance of 27 year-old Andrew Bedford - as a murder investigation.

The last confirmed sighting of Andrew, whose 52nd birthday would have been today (April 10), was at 6.20pm on Friday, September 28, 1990, at Factory Bank, off Great Whyte, Ramsey. He was seen in a light blue Ford Cortina estate car eating some takeaway food, possibly fish and chips.

Andrew, then of Tweed Street, Huntingdon, was wearing overalls, a khaki jumper, jeans and trainers and was described as 5'8", of medium build, with mousey blond, curly, shoulder-length hair and various tattoos.

Despite a huge police inquiry, which included extensive searches by helicopter and specialist divers, a nationwide poster campaign and a reconstruction on Crimestoppers, no trace of Andrew was found.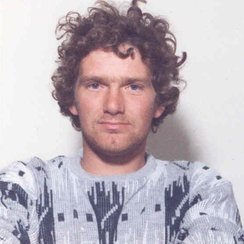 Three people were arrested but released without charge.

The case remained a missing person inquiry but police are now confident, given the circumstances and the amount of time that has passed, that Andrew was murdered.

Detectives believe Andrew, who was a reported missing by his girlfriend on Saturday, September 29, 1990, was killed the evening before with a shotgun at a garage called Mongrel Cars, which no longer exists, in Ramsey.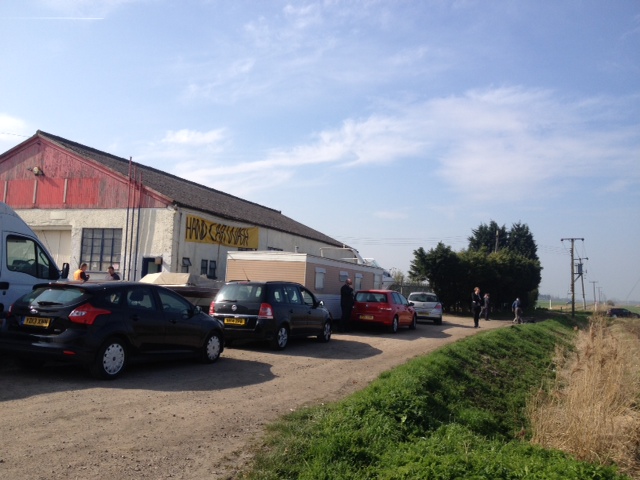 The prime suspect for the shooting is now dead but others who were involved have never been brought to justice.

Detective Inspector Ian Simmons said: "Having reviewed the circumstances of Andrew's disappearance and given nearly 25 years have passed, we are now confident he is dead and was murdered.

"A team of detectives from the three force Major Investigations Unit is devoted to the cold case and we want to speak to anyone who has any information about Mr Bedford's disappearance and death.

"We would particularly like to speak to people who came forward before but maybe did not tell us everything they knew.

"No unsolved crime is ever closed. Where there is an opportunity to bring those who have escaped justice to account we will.

"We are in contact with Mr Bedford's family and keeping them fully informed of developments."

Anyone with information should contact the Major Crime Unit on 101 or Crimestoppers, anonymously, on 0800 555111.