Prince Harry Presents Papworth Hospital Staff With Invictus Games Medal
1 June 2016, 06:08 | Updated: 1 June 2016, 06:17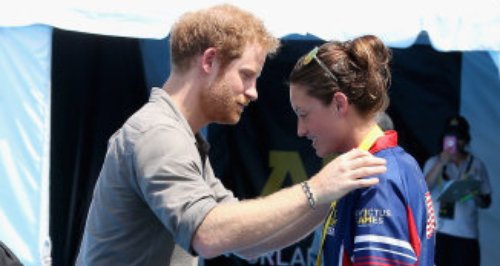 Prince Harry will present an Invictus Games gold medal, won by a US soldier, to a team from Papworth Hospital later.
Sergeant Elizabeth Marks won four swimming gold medals at the games in Florida last month.
She asked Harry to donate one of them to the staff from Papworth who saved her life, after she became seriously ill in London two years ago.
The combat medic was due to compete in the 2014 Invictus Games, for injured service personnel and veterans, when she collapsed with a serious lung condition and was put into an induced coma.
She was diagnosed with respiratory distress syndrome and a medical team from Papworth used an ECMO (extracorporeal membrane oxygenation) life support system to successfully treat her.
Sgt Marks has revealed she cried like a baby when the hospital tweeted its thanks following her decision to donate the gold medal.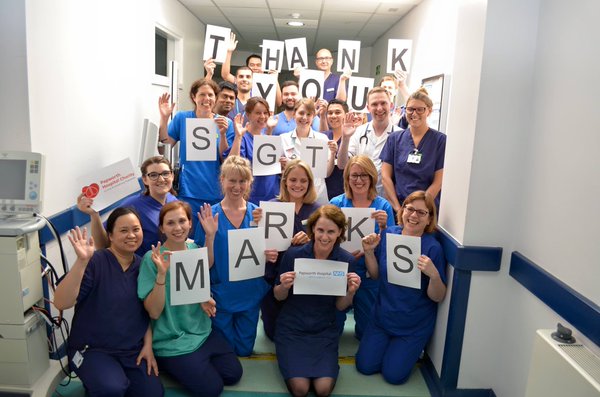 The 25-year-old from Arizona, who joined the US army aged 17, suffered a serious hip injury in 2010 in Iraq, which left her with no sensation in her left leg, but she has battled back to fitness and still serves in the military.
She has used sport to help her recovery and continues to swim despite it making her temporarily blind and faint due to a lung condition.