Princess Diana Flower Arranger Reflects On Her Funeral 20 Years On
6 September 2017, 08:30 | Updated: 6 September 2017, 08:34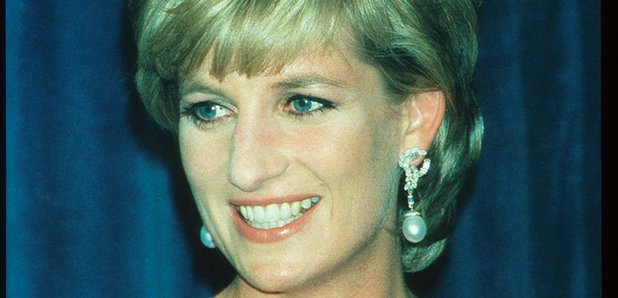 Twenty years ago today, the world said goodbye to a most treasured Princess.
Diana, Princess of Wales, had been killed one week earlier in a car crash in a tunnel in Paris.
On September 6, 1997, the streets on the route to Westminster Abbey were a sea of mourners.
32.1 million watched the event on their TVs in the UK; while billions followed the sad event worldwide.
Heart bumped into Judy Wynn in Ely, who belongs to the National Association of Flower Arranging Societeies (NAFAS).
They organised the floral tributes to the Princess of Wales in the Abbey.
Judy, who's now chair of the flower board at Ely Cathedral, told us: "I knew I'd be involved in Princess Diana's funeral as soon as I switched on the radio on the previous Sunday, and heard that she'd died.
"If it was going to take place at Westminster Abbey, I knew we'd have to do the flowers."
With five days' notice, rehearsals quickly got under way for the day the Princess of Wales would be brought to the Abbey for the final time.
Judy added: "What struck me most was seeing this empty catafalque, where the coffin was going. It came home to me that this beautiful young girl, who we didn't know but we felt we knew, had gone - and all this preparation was for her.
"It was a very, very strange atmosphere. Seeing the soldiers going up and down the church with an empty coffin was incredibly moving."
Speaking of the actual day, when two thousand people attended the service, Judy noted: "It felt oppressive then, in London.
"You could hear the crowds outside almost wailing."
Princess Diana was laid to rest in the grounds of Althorp Park in Northampton.