Queen's 90th Birthday Celebrations In Cambridgeshire
21 April 2016, 07:13 | Updated: 21 April 2016, 07:24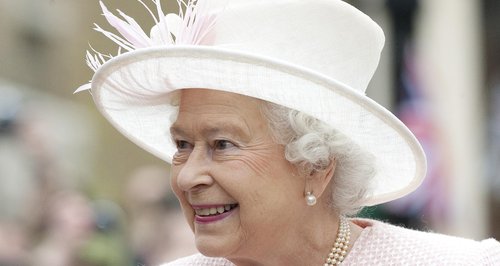 Events are being held across Cambridgeshire and Peterborough today to mark the Queen's 90th birthday.
Here's the rundown:
Cambridge
Beacon lighting ceremony at Shire Hall.
Ceremony starts at 7pm and beacon lit at 7:45pm on Castle Mound.
Music from the Cambridge Salvation Army Brass Band, displays from Cambridgeshire Libraries and Archives, and the premier of a short film to celebrate good health in older age.
Peterborough
A beacon will be lit outside the Town Hall at 2pm.
This will be followed by a Queen's Birthday Tea Party in the Town Hall until 5pm, hosted by the Mayor.
Burwell
Beacon lighting ceremony at Castle Mound.
Church bells from 7.30pm, singing and beacon lighting at 8.30pm.
Children at Burwell Village College Primary School have entered a competition to create the best birthday card. Judges will present the winners with a special certificate.
Huntingdon
Procession from Huntingdon Town Hall to the Council's headquarters at 9:45am.
There will then be a flag raising ceremony at the council offices.

Procession back to Hunts Town Hall.
Cambridgeshire
Craft and story sessions in Cambridgeshire libraries.
Tea parties at Age UK Cambridgeshire and Peterborough day centres.
Elsewhere President Obama is due to fly into Stansted Airport ahead of lunch with the Queen to celebrate her birthday.
The US President and his wife will be at Windsor Castle tomorrow, before having dinner at Kensington Palace.