Record Breaking Number Of Child Sex Abuse Images Online
21 April 2016, 06:18 | Updated: 21 April 2016, 07:09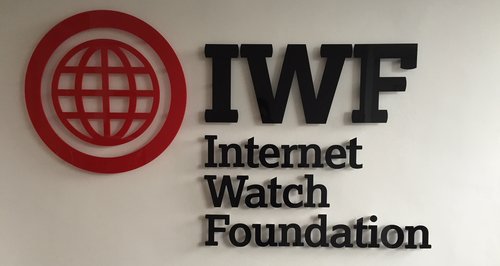 The Cambridge based Internet Watch Foundation has revealed the number of child sex abuse images it has detected has quadrupled in two years.
The online child sexual abuse charity took down just over 68,000 images last year. That's up from around 13,000 in 2013 and a rise of 417%.
The Prime Minister David Cameron gave his approval for the IWF to start proactively searching for online child sexual abuse imagery in April 2014.
Susie Hargreaves, IWF CEO, said: "Last year our analysts broke all records for assessing reports.
"By being allowed to actively search for these hideous images of children, we've seen a dramatic increase in the sheer number of illegal images and videos that we've been able to remove from the internet.
"Thanks to a co-ordinated approach from government and our internet industry Members, our work is having an incredible impact."
The report also looks at trends emerging from the 2015 data. It found:
69% of victims were assessed as aged 10 or under

1,788 of victims were aged 2 or under

34% of images were category A - which involved the rape or sexual torture of children
The UK leads the world at removing this illegal imagery of children. Only 0.2% of the world's known child sexual abuse imagery is hosted in the UK. When the IWF was founded nearly twenty years ago, that figure was 18%.
Susie added: "Despite our success, this isn't the time to stand still.
"We're employing the latest technology in our work and we've got ambitious plans to expand our team of analysts.
"What we never forget, is that behind these headlines and every single image we remove from the internet - there is a real child being abused."
You can read the IWF's 2015 Annual Report here.