Report Out Into Lakenheath Jet Crash
A US Military Air Accident Investigation Board has published it's conclusions into how one of it's F-15 fighter jets crashed into fields near Spalding last October.
The report - which referred to the crash as a "mishap" found there were "imperfections" in the assembly of the aircraft's nose cap which caused it to crash 3 miles south-east of Spalding on 8th October 2014.
It looked into a sealant between the cap of the nose cone and the main body of the nose-cap - which meant it wasn't as aerodynamic as it should be.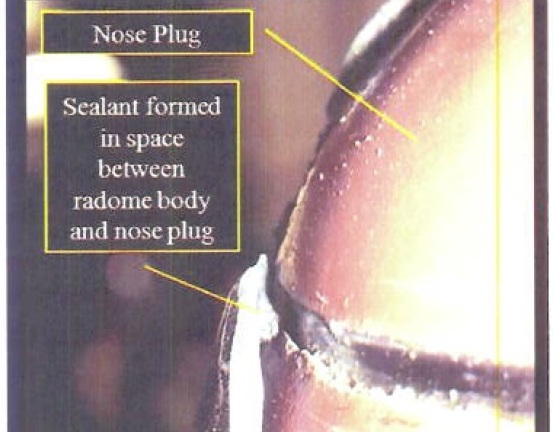 The pilot, safely ejected from the plane before it crashed into flames in a field on the outskirts of Spalding - in view of a nearby school.
The report concluded a contributing factor into the crash of the jet from RAF Lakenheath in Suffolk - was the plane's "angle of attack" - the pilot had carried out an abrupt manoeuvres before it went into spin and then fell from the sky.
The report looked into the jet's maintenance records and showed no problems with the engine's mechanical, flight control or other problems in the lead up to the training flight.