Residents "Shaken" After Fire At Flats In Wisbech
12 April 2016, 07:17 | Updated: 12 April 2016, 07:25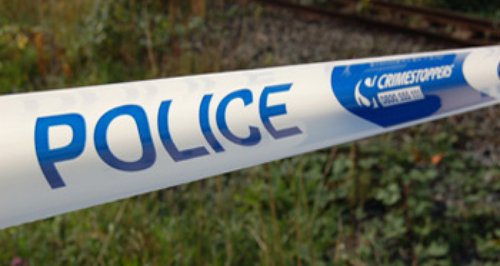 Police say people living at a block of flats in Wisbech have been left shaken after a fire which is thought to have been started deliberately.
It happened round the back of the building in Tindall Close last Thursday lunchtime (April 7th).
Nobody living there was aware of the blaze and it was reported to police when damage to a back fire door and a drain pipe was noticed later in the day.
DC Mark Yendley, who is investigating, said: "Thankfully no one was injured and the fire didn't spread too far, but this could have easily caused a much larger issue.
"The residents are all understandably shaken up - I am determined to get to the bottom of how this fire was started.
"I urge anyone who witnessed the incident or knows who is responsible to contact us."
Anyone with information is asked to contact police on 101 or Crimestoppers anonymously on 0800 555 111 or here.