Ridin' The Bus - Contactless In Cambridgeshire
7 September 2017, 13:21 | Updated: 7 September 2017, 13:25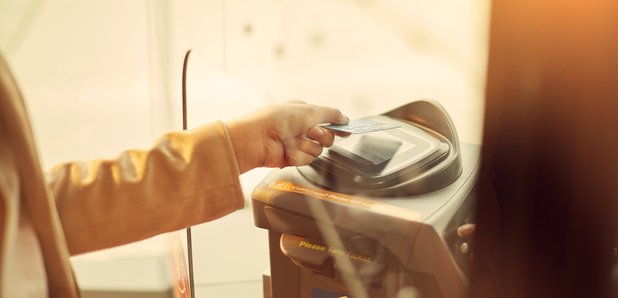 Stagecoach say you're now able to use "Contactless Card" payments now right across Cambridgeshire.
It means you'll no longer need to fumble around for the right coins to travel by bus - but just the 'wave and pay' method for contactless credit or debit cards as well as Android Pay and Apple pay methods.
Dedicated ticket machines have been installed on the bus company's 400-strong fleet - based in Peterborough, Fenstanton and Cambridge - along with neighbouring counties.
It means passengers can purchase any ticket up to the value of £30 including paper tickets on the day and Megarider Smartcards.
The contactless payment is in addition to "smart ticketing", mobile ticketing, and a smartphone app which allows customers to track where the bus is. In March, a new Park & Ride fleet was launched in Cambridge, incorporating the very latest environmentally-friendly stop-start technology to help cut pollution and significantly improve air quality.
Andy Campbell, Managing Director of Stagecoach East, said:
"Keeping up with the latest technology is key to enhancing customer experience. Not only does contactless make buying a ticket quicker and easier for our passengers, but it also allows us to increase the quality of our service by cutting queues and speeding up journey times.
Catching a bus has now never been easier - but we are committed to delivering greener, smarter, simpler travel and will continue introducing practical improvements for our passengers wherever we can."