Rikki Neave: CPS Say No Charges To Be Brought
21 June 2018, 18:34 | Updated: 21 June 2018, 18:37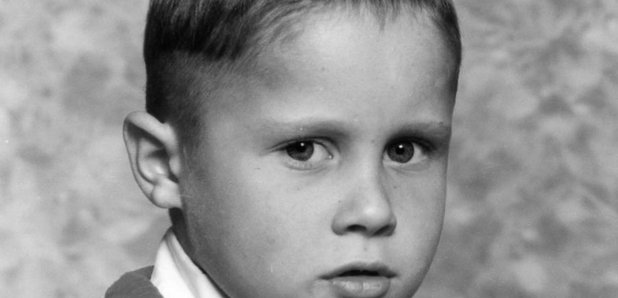 No charges are to be made over the murder of murdered Peterborough school-boy, Rikki Neave.
The decision follows a review by the Crown Prosecution Service.

A case file was sent to the CPS in April 2016 and referred to the Treasury Counsel who specialise in serious and complex cases.

Following their review of the case, the CPS says there will be no charges in relation to Rikki's death.

Detectives from the Bedfordshire, Cambridgeshire and Hertfordshire Major Crime Unit have spent the past three years meticulously investigating Rikki's murder.

The team of more than 25 officers are experienced in homicide investigations have worked with a range of specialists.

During the three years they have taken more than 1200 statements and created about 1300 actions.

Assistant Chief Constable Paul Fullwood, who leads the three force Joint Protective Services, said:

"It is disappointing that following our three year investigation we have not been able to identify the person or persons responsible for Rikki's murder.

However, although at this stage we have no further active lines of enquiry we remain committed to finding his killer.

It is frustrating that despite three years of detailed investigations we are not able to tell Rikki's family what happened on the day of his murder but we will not give up hope to do so one day.

Whether it be new evidence or advances in forensic science, we will utilise every opportunity to investigate this murder and bring an offender to justice.

We strongly believe someone out there knows the truth and remain hopeful that one day will come to light."

Rikki Neave's body was found in woodland near his home in Peterborough in November 1994.

Post-mortem tests showed he had been strangled.