Ruling On Damages For Peterborough Serial Killer Joanna Dennehy
26 May 2016, 10:01 | Updated: 26 May 2016, 10:03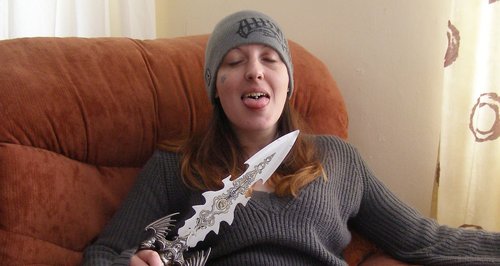 Peterborough serial killer Joanna Dennehy has lost her High Court claim that she's entitled to damages for a violation of her human rights.
The 33 year old, from Orton Goldhay, was given a whole-life sentence in 2014 for murdering three men and stabbing two more.
She admitted the murders of Lukasz Slaboszewski, 31, Kevin Lee, 48, and John Chapman, 56, whose bodies were found in ditches in and around Peterborough in 2013.
She also pleaded guilty to two counts of attempted murder in Hereford and preventing the lawful and decent burial of her murder victims.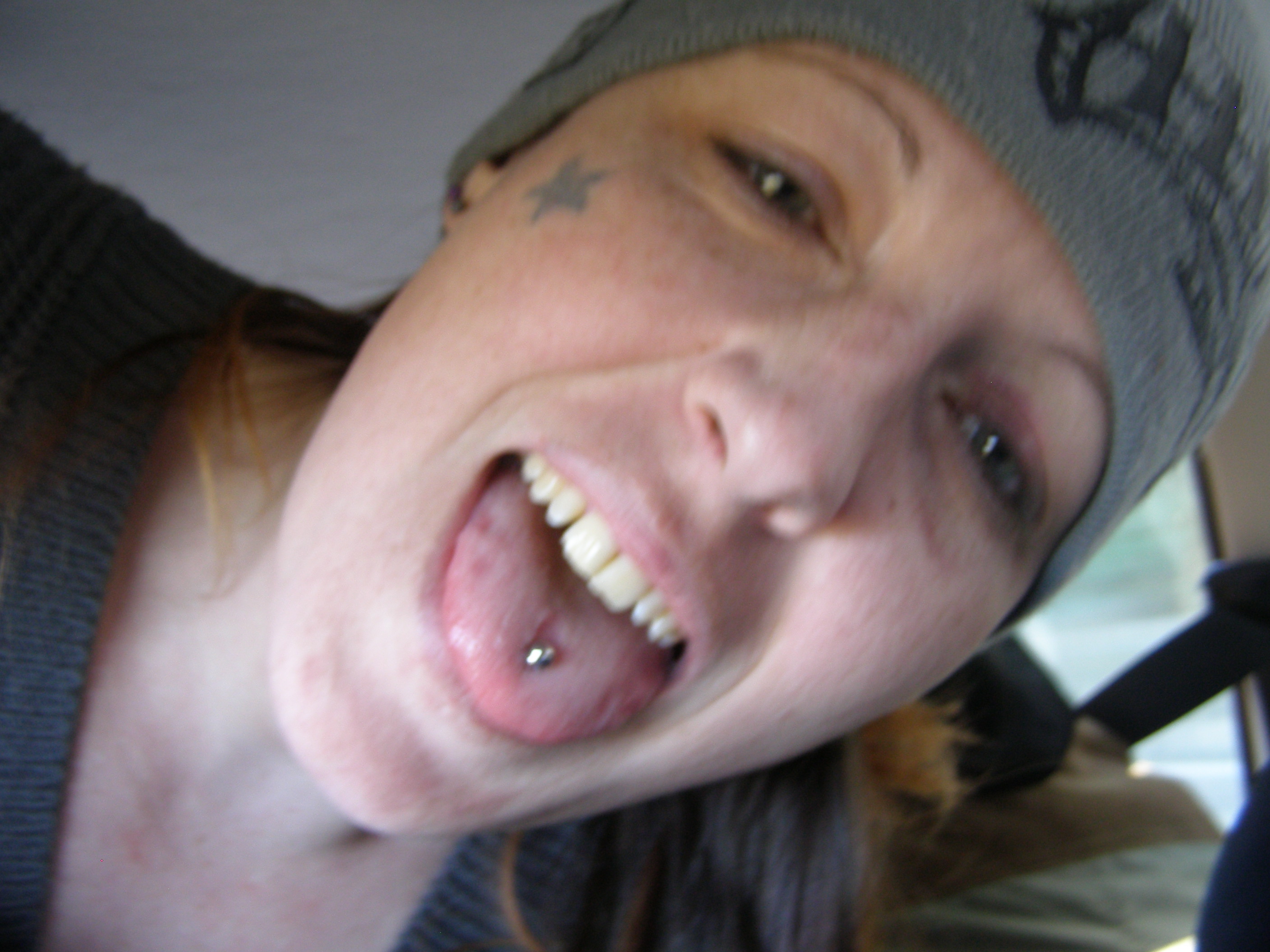 She claimed at London's High Court that she has been "unfairly and unlawfully" held in segregation at HMP Bronzefield in Surrey, since prison guards allegedly found a breakout plot in her diary.
A lawyer argued at a hearing in March that it violated her human rights, leaving her "tearful and upset", and at times she considered self-harming again.
Today the High Court has rejected her damages claim.