Ryanair Apologies For Cheque Error
22 August 2018, 07:48 | Updated: 22 August 2018, 07:52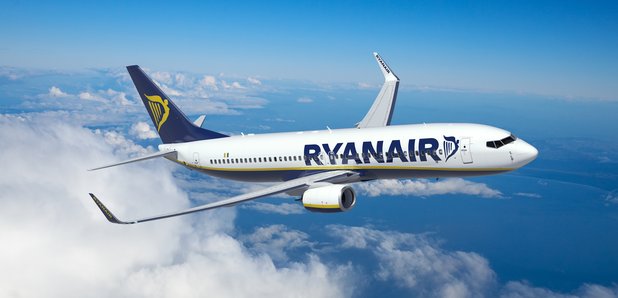 Ryanair is saying sorry after compensation cheques bounced.
Some passengers complained they'd bounced.
The airline says 'a small number' were processed in July without a signature and put it down to an 'administrative error'.
Since April, more than one million people who've flown with them, have had delayed or cancelled flights.