Search For Missing Author From Royston Continues
23 April 2016, 06:18 | Updated: 23 April 2016, 06:24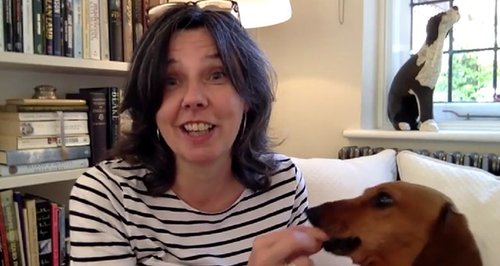 Police searching for a missing children's author from Royston have released more photos of her and her dog.
51 year old Helen Bailey was last seen at her home on Monday April 11th and was reported missing four days later.
It is believed Helen may have left the house with her dog - a brown miniature Dachshund named Boris - which has also not been seen since.
Police have previously received information that Helen was seen walking Boris near her home address on the afternoon of April 11.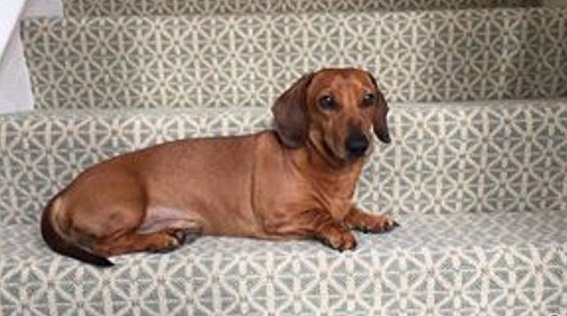 North Herts Chief Inspector Julie Wheatley said: "We are hoping that releasing photos of Boris may help jog people's memories if they have come across Helen with him since she was last seen.
"We do not know if Helen and Boris are still together so we are asking anyone who thinks they may have come across him to please contact police. Any information, no matter how seemingly insignificant, could greatly assist our investigation."
Officers have received reports that a woman matching Helen's description was seen in Baldock by a truck driver on the morning of April 12.
Further enquiries have found this sighting was actually in nearby Hatch Lane, Weston and the woman, who was wearing a long green wax jacket, did not have a dog with her. Specialist officers have been carrying out searches of the area.
Chief Inspector Wheatley continued: "Whilst we cannot be certain this lady was Helen, we will of course follow up any potential lead which may assist us in finding her and are continuing with specialist searches, alongside extensive CCTV enquiries.
"We are still very much keeping an open mind around the circumstances of Helen's disappearance, bearing in mind she had stated that she needed some time to herself before she was last seen. However, as time goes on, the concerns for her welfare are growing and we are continuing to support her family at this extremely difficult time.
"I would like to thank members of the public and the media for their continued support in our search for Helen and urge anyone with any information on her whereabouts to please get in touch."
Helen has connections to Kent, Northumbria and London.
Anyone with information is asked to contact police on 101 straight away.