Search Continues For Missing Junior Doctor From Melbourn
16 February 2016, 14:26 | Updated: 16 February 2016, 18:25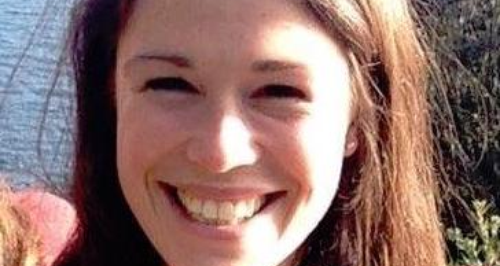 Police divers and more than 100 volunteers have joined the search for a missing junior doctor from the Cambridgeshire village of Melbourn.
25 year-old Rose Polge went missing last Friday in Devon.
She'd moved there after qualifying as a doctor last year, and supported last week's junior doctor strike.
Her family, friends and colleagues from Torbay Hospital have joined in the search for her around Anstey Cove in Devon.
They were spotted searching around rocks and looking inside crevices that had not previously been examined.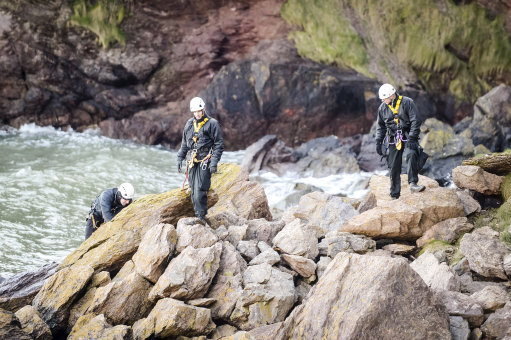 A hoodie has been found on a beach, but it's not known if it belonged to her.
Many of her friends and colleagues are still praying that she will come home safely.
Torbay Hospital on-call Director, Martin Ringrose, said: "We are aware that one of our junior doctors is missing.
"Our thoughts are with her family and loved ones at this very distressing time.
"We will do whatever we can to support the authorities investigating her disappearance and searching for her, as well as providing support to her colleagues, who are anxious for her wellbeing."
*****
Tuesday afternoon update:
The family of missing junior doctor Rose Polge have said they are "overwhelmed" by the help they have received from her friends and colleagues as the search for her continues.
Police divers are among those trying to find the 25-year-old, who disappeared on Friday, Feb 12th.
Dr Polge, who works at Torbay Hospital in Torquay, Devon. Her car was discovered in a car park near Anstey's Cove in Torquay, a shingle beach backed by hillside with thick woodland, at 6pm that day.
In a statement released on Tuesday by police, her family said: "We are overwhelmed by the support from her friends and colleagues, dozens of whom have been combing the Devon coast in search of Rose.
"As the search continues, we would appreciate some privacy from the press in our time of distress. This request extends to our family, friends and acquaintances who are being questioned by the media.
When the time is appropriate we will make a further statement to the press and public. Thank you."
It's also emerged this evening, Dr Polge left a note for loved ones, before she disappeared.