Search For Owners Of Stolen Jewellery In Bar Hill
30 April 2015, 06:00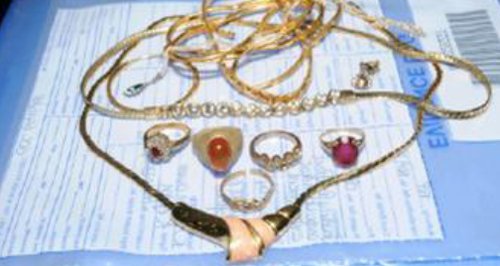 Police are trying to reunite the owners of some jewellery that was found in a car that had been stolen from Bar Hill.
The blue Audi S3 was taken from a home in Hillcrest on February 6th and was then discovered weeks later in Slough in Berkshire.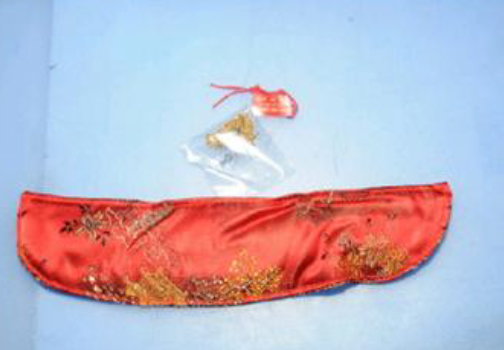 Officer from Cambridgeshire had received a report of a burglary whereby a number of items had been stolen including the car, a briefcase and cash.
On March 22nd officers then received information from colleagues in the Thames Valley, saying they had found a vehicle which they believed was the one stolen from Hillcrest.
A number of items were found in the vehicle, most of which have been returned to the victims of the initial burglary, however a number of other items are yet to be returned to their owner.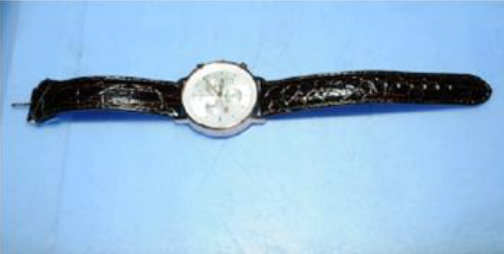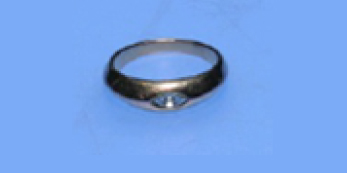 Anyone who recognises the items and believes they know who they belong to should DC Mark Killingworth on 101.