Spalding Victim Named As Dean James
1 December 2018, 09:37 | Updated: 3 December 2018, 07:20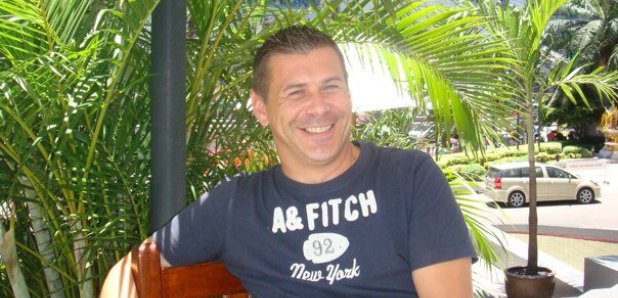 Following the discovery of a man's body in a property in Neville Avenue in Spalding last Sunday (November 25th), police have now released the victim's name.
Lincolnshire Police say:

"We can confirm that the man who died was Dean James (pictured), 49, of West Stockwith, Nottinghamshire."

On Wednesday (Nov 28th), a 59 year-old man who was arrested on suspicion of murder on Sunday, was released under investigation.