Spalding Teen Killers Are Named For The First Time
9 June 2017, 11:30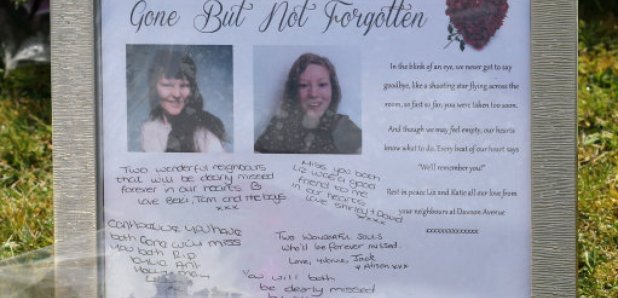 Reporting restrictions have been lifted on the case of two teenage killers - who murdered a mother and daughter in Spalding last April
The victims - Elizabeth Edwards (49) and Katie (13) - were in fact the mother and sister of Kim Edwards, who's now 15 and is facing at least 17.5 years in detention.
Kim's boyfriend Lucas Markham (also 15) admitted murder at Nottingham Crown Court last year.
Elizabeth and Katie Edwards were stabbed in their beds in what's been described as a carefully-planned execution.
The killer couple were likened to Bonnie and Clyde during their trial at Nottingham Crown Court.
A jury heard how they sat downstairs in the house and watched vampire films after they'd carried out the murders.
Restrictions on naming the pair were lifted by three judges at London's Court of Appeal.