Spalding Teen Killers To Appeal Sentence
4 May 2017, 11:31 | Updated: 4 May 2017, 11:44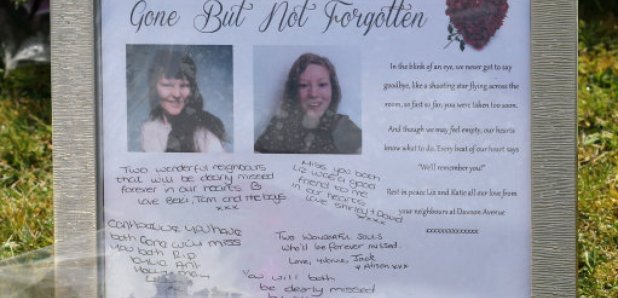 A boy and girl, who're just 15 and have committed double murder, are to challenge their life sentences at the Court of Appeal.
The couple, who were both 14 at the time, stabbed 49-year-old dinner lady Elizabeth Edwards and her 13-year-old daughter, Katie, at their home in Spalding.
They were each handed a minimum of 20 years at Nottingham Crown Court in November, where judges called their relationship "toxic" and "grotesque."
The pair - who cannot be named for legal reasons - are believed to be the country's youngest double-killers.
Court heard last year how the boy, who admitted murder, used a kitchen knife to attack the two victims.
His girlfriend denied murder, claiming a loss of mental function; but a jury found her guilty after five days.