Stamford Hospital's Renovation Works Are Almost Done
10 July 2017, 07:30 | Updated: 10 July 2017, 07:32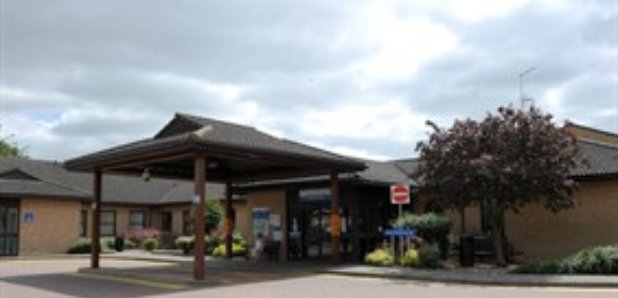 Renovation works at Stamford Hospital are nearing their completion.
A date of July 28 has been given.
The third and final phase of the works, that have cost £2million, includes a new reception area, admin spaces, and improved lighting.
Site Manager and Matron Sue Brooks told Heart: "Over the coming weeks, patients can expect some changes as we revamp our reception area and corridors.
"However, the temporary reception desk is just a few steps away from our usual front desk. New signage has been installed so patients should be able to find the new areas quite easily.
"I would like to thank our patients, visitors and staff for their enthusiasm for the redevelopment and patience during the ongoing works."
Stamford Hospital's also seen the installation of a new MRI scanner and imaging department.
The new outpatients department has additional rooms for adults and children.
There's also a second ultrasound room, improved physiotherapy gym, pain management department and new clinic rooms.