Stamford Nurse Heads To Garden Party Hosted By Queen
19 May 2016, 06:10 | Updated: 19 May 2016, 06:18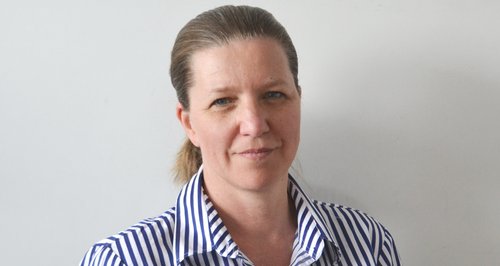 A nurse from Stamford Hospital is heading to Buckingham Palace later for a Royal Garden Party hosted by the Queen.
Kay Bannister has been chosen by the Royal College of Nursing as one of 100 nurses being recognised for their outstanding service.
The College is celebrating its centenary.
She told Heart: "I feel really privileged and really proud, and to be honest I'm really quite excited."
Kay has been a nurse for more than 30 years and an RCN representative for the last three years.
In that time she has worked in many hospitals around the UK and covered many specialities such as orthopaedic, adult medicine, adolescent oncology and now in the Greenwood surgery unit.
She said: "I'm quite anxious because obviously I'm going on my own and I'm not going to know the other nurses there, but I'm sure once I get to meet them over lunch and have a chat I'll feel a lot more comfortable. Nurses are very good at looking after each other."