Strikes By Workers In Cambridge
4 October 2018, 11:34 | Updated: 4 October 2018, 11:45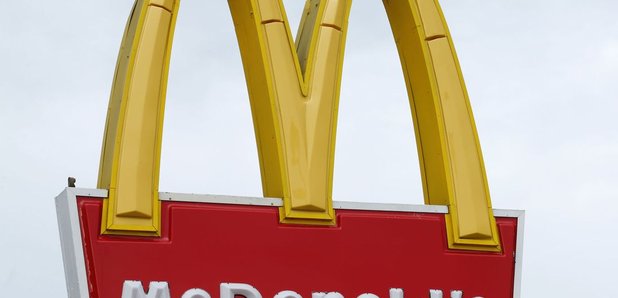 Workers at McDonalds in Cambridge are expected to join other workers a strike over union representation.
They're teaming up with other firms including Uber and local brewer Wetherspoons as they're calling for better working conditons and improved wages.
Union leaders and Labour politicians voiced support for the action, joining a rally.
Shadow chancellor John McDonnell said: "I am giving my support to the striking workers in Wetherspoons, TGI Fridays and McDonald's.
These are workers that have been ignored by their employers and are simply asking for a wage they can live on and the same basic rights at work we should all be entitled to.
Unite national officer Rhys McCarthy said hospitality workers were "finding their voice", adding: "These workers have had enough of low pay and insecure work.
"They are leading a growing movement against low pay and insecure work in the hospitality sector and across the gig economy."
The McDonald's, TGI Fridays and Wetherspoons workers are demanding better working conditions across the hospitality sector, pay of £10 an hour, and an end to "precarious" contracts.