Students Can 'Earn While They Learn'
16 August 2018, 06:51 | Updated: 16 August 2018, 08:40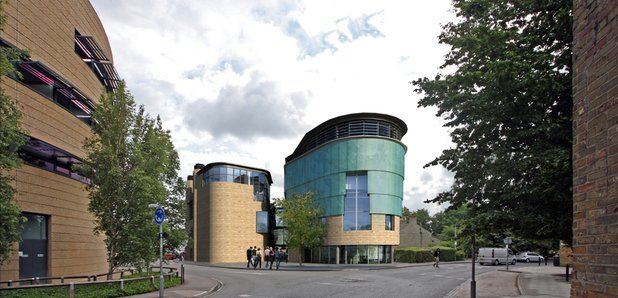 Anglia Ruskin University is giving students a chance to earn whilst they learn as part of a new degree programme.
Fourteen apprentices will be taken on at tech giant Thales in September 2018, and they'll get 'on job training' in things like aerospace, security and transportation.
They'll also get a full degree and graduation at the end of the course.
Mark Rothera from Anglia Ruskin University says: "They earn a wage, they work a normal working week, they gain valuable on the job experience related to the things they're studying at University.
Its the perfect marriage of earning and learning".