The Cost Of Buying In Cambridge
27 September 2018, 08:16 | Updated: 27 September 2018, 08:21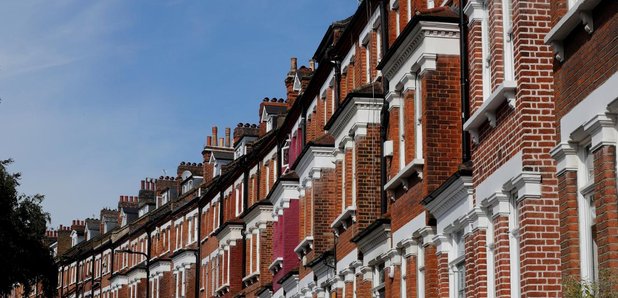 First time buyers 'typically' need to be earning 74 thousand pounds to get on the property ladder in Cambridge.
The findings reflect how sharply house price growth has outstripped wage increases over the past three years, Hometrack said.
The calculations assumed buyers would be taking out a repayment mortgage over a 30-year term, would not be borrowing more than four times their income and that they would be spending up to 30% of their gross income on mortgage costs.
Hometrack also used average mortgage interest rates and deposit sizes put down by first-time buyers using figures from UK Finance to make the findings.
Richard Donnell, insight director at Hometrack, said: "Cities like Cambridge require the highest incomes to buy a home and as a result they are registering flat to falling prices.
Higher prices and a further drift upwards in mortgage rates means that these affordability pressures will continue to steadily build."