The Hidden Costs Of Cars For A Mayor
21 August 2018, 09:02 | Updated: 21 August 2018, 09:27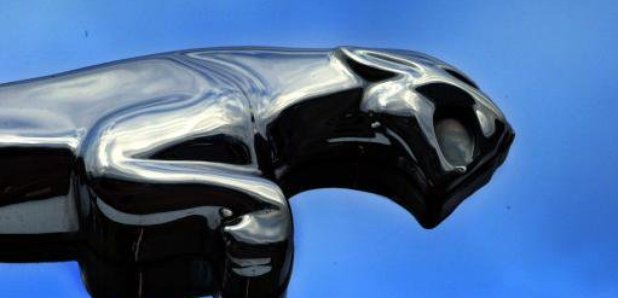 Councils across Cambridgeshire and Peterborough have revealed how much they spend on cars for their mayors.
In Peterborough, more than £35,000 has been spent on three cars, including a Jaguar and two Nissans since 2015, almost £27,000 of that for leasing vehicles.
The figures comes from the Tax Payers Alliance.
Peterborough's Mayor also has a personalised number plate (EG1) that's been owned by the City Council for more than 50 years.
At Cambridge City Council, the spend's not been anywhere near as steep, with nearly £4,000 for just ONE Volvo S80.
Other councils like Huntingdonshire District, don't have mayoral cars.