Two Crashes A Day On A14 In Cambridgeshire
10 March 2016, 06:00 | Updated: 10 March 2016, 06:14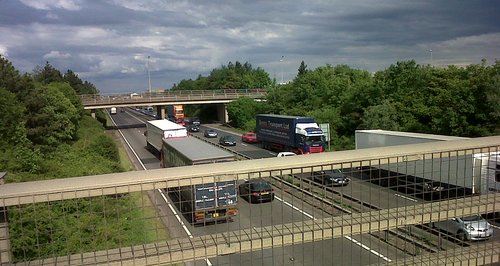 Heart can exclusively reveal there has been an average of two crashes a day on the A14 in Cambridgeshire in the last year.
A Freedom of Information Request sent to Cambridgeshire Police shows the force was called to 721 collisions between Spaldwick and Newmarket in 2015.
That's a rise of more than 40% on 2013 - when 511 crashes were recorded.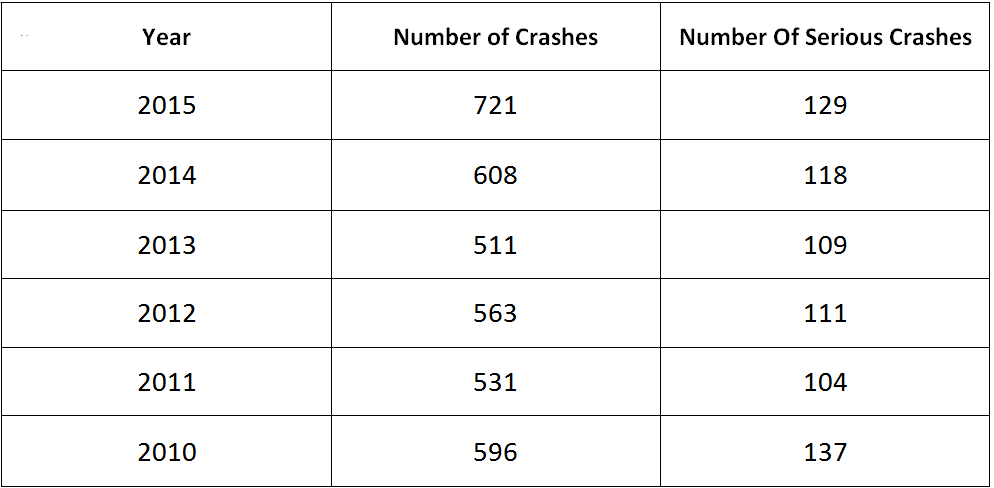 Lady Sue Acland from Cambridge lost her husband Sir John in a crash six years ago.
She told Heart: "I never thought anything would ever happen to me.
"I more or less just laid on the floor for a year. It took that long for me to be able to leave the house and do very much. It was really terrible.
"It was the shock and trauma that was the hardest thing because it was completely unexpected.
"It's almost impossible to understand what's happened or why it's happened. You feel as though you're in a film and it's not real."
Lady Sue has been supported by the Road Victims Trust ever since, and says she could not have ever got through it without them.
The number of serious crashes, resulting in death or serious injury, has also been on the increase with 129 recorded last year.
Police say they don't know exactly why there has been such a rise.
Sergeant Ian Manley, from Cambridgeshire's Road Policing Unit, told us: "I think it's the amount of traffic that's using the A14. I can't attribute it to one group of road users or one specific offence, in general it's the amount of vehicles that are using the A14.
"For us it's never just another day another crash. We never know what we're going to and we'd rather not be going to crashes because of the impact it has on everybody involved.
"I don't know what the answer is."
Highways England said: "Safety is a top priority for Highways England and we remain committed to improving safety on the A14.
"We've started work to design and plan construction of the up to £1.5 billion A14 Cambridge to Huntingdon improvement scheme, which is subject to the outcome of the development consent order examination by the Planning Inspectorate, and to the Transport Secretary's decision.
"The proposed scheme is on target for main construction work to start in late 2016. The new bypass and widened A14 would open to traffic in 2020."